Afghan government to focus on economic issues this coming winter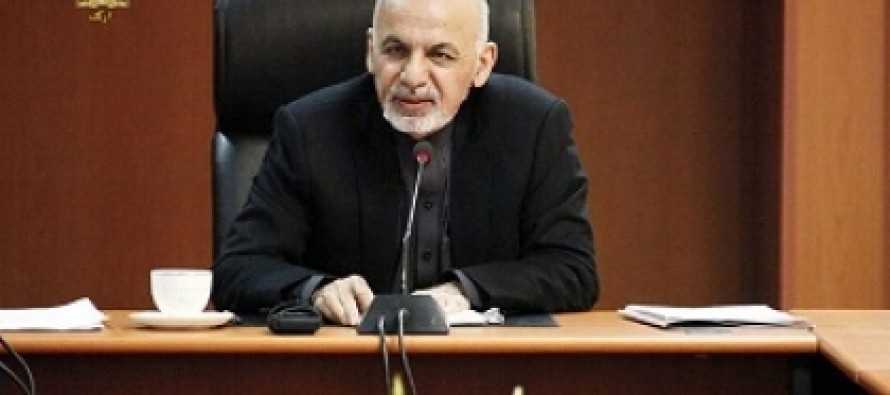 Addressing a group of Afghan investors and traders on Tuesday, President Mohammad Ashraf Ghani said this winter the Afghan government's main focus would be on the economic issues of the country.
President Ghani stressed that his administration's economic goal is to turn Afghanistan from an import country to an export country.
He called for health competition in trade activities and said that businesses must receive contracts based on their capacities. He added that contractors must meet the required standards.
Pointing at the formation of the High Economic Council, President Ghani said the Council would confer on the nation's major economic issues in the upcoming week.
He told the traders that they could obtain membership to the Council periodically.
---
---
Related Articles
The World Food Program (WFP) receives a US$24 million contribution from the United States Agency for International Development (USAID) to
The Afghanistan's Ministry of Finance today signed a financing package of $482.3 million in grants with the World Bank to
Officials at Herat's oil and gas administration department reported that mafia groups are becoming more active in importing poor quality