Afghan government to launch employment project in 12 provinces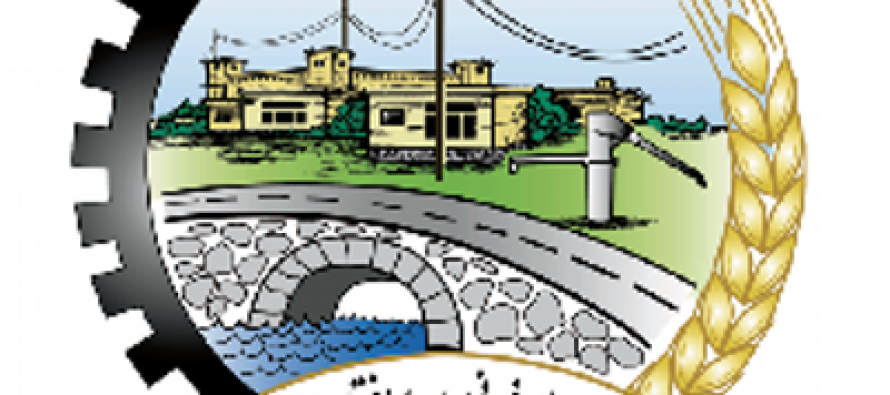 The Afghan Ministry of Rural Rehabilitation and Development (MRRD) announced the launch of the second phase of the "employment, maintenance and protection" project in 12 provinces on Sunday.
Funded by the United States, Germany, Italy and other donors, the second phase will be launched within a month to create 375,000 short and medium term jobs in 12 provinces.
"The project will create many job opportunities and during the next year we want to expand it to more provinces and villages," said Akbar Rostami, spokesman for the MRRD.
Meanwhile, some government officials have raised concerns about the security issues in certain provinces that might hinder implementation of the project.
The MRRD has implemented some 84,000 welfare projects in 32 provinces over the past 14 years.
---
---
Related Articles
Afghan Ministry of Economy introduced a monitoring and reporting database to officials from the provinces of Kandahar, Helmand, Zabul and
The Lower House of the Parliament (Wolesi Jirga) voted in favor of Khaliullah Sediqi as the governor of Afghanistan's Central
According to the Institute of Strategic Planning and Economic Development of Turkmenistan, design work on Turkmenistan-Afghanistan-Pakistan-India (TAPI) gas pipeline is