Afghan government to solve Kabul's drinking water safety issue through Panjshir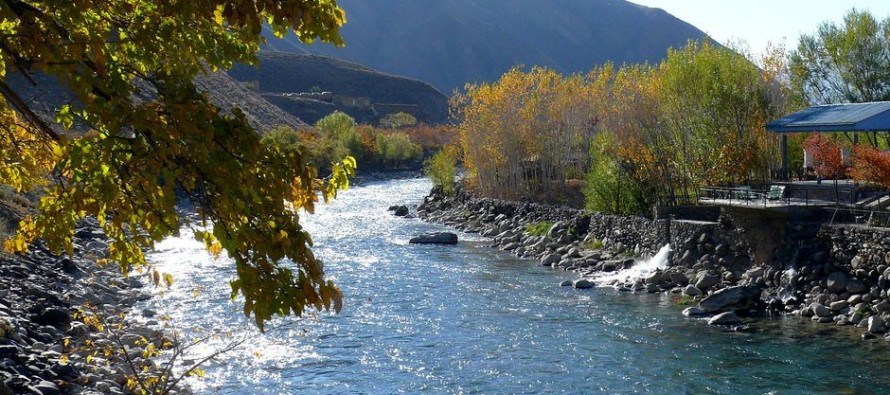 With the implementation of a water transfer project, three million residents in Kabul will have access to safe drinking water.
Yousuf Pashtoon, adviser to the President in construction, water, power and minerals, said the work on the project will start in the near future. Mr. Pashtoon added that the subject has been discussed with Council of Ministers as well.
"Three projects are underway on the Panjshir River. We have three options: 1) to pump water from Sayad dam, which is located at a lower elevation 2) to transfer water from the Panjshir dam, also known as the Gulbahar dam and 3) to transfer water from the third, located between Sayad and Gulbahar, and it costs much cheaper," said Mr. Pashtoon.
In their meeting on Monday, the Council of Ministers appointed a senior staff to assist the Ministry of Urban Development in putting together a comprehensive plan for transferring water from the River Panjshir to Kabul city.
Mr. Pashtoon said the project requires a budget of more than USD 400mn and may be completed in the next 8 years.
According to Mr. Pashtoon, Japan has pledged to assist the government with the implementation of the project.
Meanwhile, Afghan pundits are happy about the project and say that the project may impede the passage of water to neighboring countries.
Taj Mohammad Akbar, one of the pundits, said the project should be undertaken properly and should not only remain on a piece of a paper.
"In my point of view, this is a good step. I hope that the project is handled in a transparent manner unlike the other projects in the past 11 years whose budget went to the pockets of the influential people who either transferred the money to foreign countries or built buildings," said Mr. Akbar.
Discussions on this project come after some government officials expressed their concern about the lack of drinking water in the capital. According to the President's adviser, water systems in Kabul are constructed for 2mn people, but currently 5mn people are living.
---
---
Related Articles
The Afghan Chamber of Commerce and Industries warned nationwide protests would spark, if the government did not remove octroi. Octroi
A shortage water reservoirs and sharing of the precious, but depleting, resource with neighbours have created a critical situation for
When offering career advice to young professionals and entrepreneurs, the two things that always top my list are to find