Afghan government will implement Karzai's decree on restricting government expenses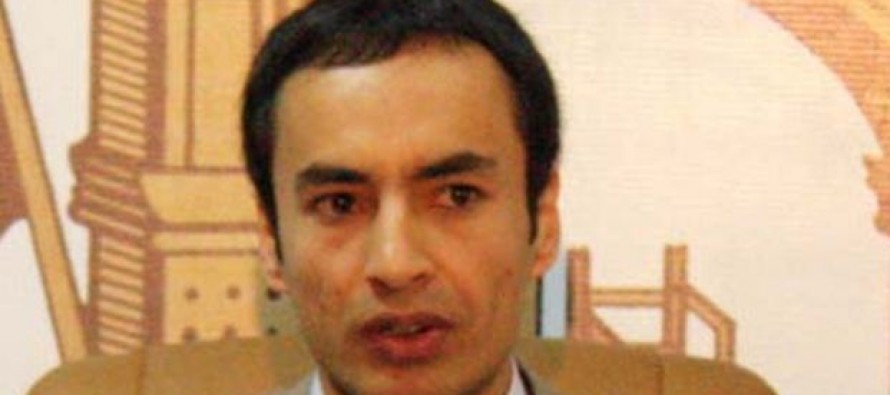 President Hamid Karzai recently issued a decree calling on ministries and other government agencies to avoid excessive expenses.
The Afghan Presidential Administration stressed on the implementation of this decree.
The Administration's spokesman Rafi Ferdaws said Saturday that no government agency shall be exempted from this decree, as it will be implemented in all government administration offices equally.
"The Presidential Administration along with the Secretariat of the Council of Ministers is fully committed to ensure that the decree is followed. Anyone disobeying the decree would be referred to the presidential office.
In his decree, President Hamid requires all government agencies to restrain from excessive stationery, maintenance, logistics and other expenses.
With the implementation of this decree, foreign trips of the ministry officials would also be limited.
The decree further requires government agencies to refrain from buying expensive vehicles.
This comes as the Bureau and Secretariat of Council of Ministers are considering auditing the number of vehicles purchased by the ministries.
President Karzai had previously issued a decree on the implementation of good governance in the ministries.
---
---
Related Articles
Residents showered Indian workers in Indian Consulate of Herat with flowers and thanked them for their support in reconstructing Afghanistan
The suicide attack on Monday at the compound of the US-run Contrack International, a foreign military contractor, caused an estimated
Pakistan International Airlines (PIA) announced that by mid-December they would launch air services between Quetta, capital of Baluchistan, and Kandahar