Afghan government's efforts to manage water resources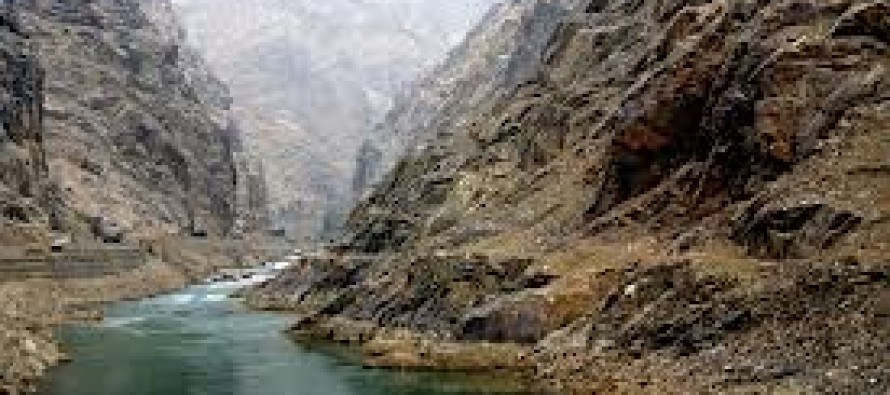 President Hamid Karzai said Tuesday that only Afghans can resolve the issue of water management in the country.
Attended by President Karzai, country's ministers and international experts, the Third National Conference on Water Resources Development and Management in Afghanistan was held in Kabul on Tuesday.
"We are endowed with various resources of water, and only we can manage these resources by taking the initiative. With proper use of these resources, we can handle the dangers of global climate changes," said President Karzai at the conference.
He added that the Afghan government has funding and has begun the construction of dams to address the problem of water shortage.
President Karzai urged the citizens to save water.
Addressing the conference, Minister of Water and Energy Mohammad Ismail Khan regarded minimal rainfall as the main reason for water shortage in the country.
He warned if necessary measures are not taken in this regard, people might face food shortages.
According to Minister Ismail Khan, Afghanistan uses only a small amount of the 75 billion cubic meters of water annually, while most of the water resources are available for the neighboring countries to access.
He added that due to water shortage Afghanistan has stopped growing certain foods and are rather imported from other countries.
Water management will result in job opportunities and poverty reduction in the country, said the Minister.
The official termed floods as the next major problem of the Afghan people and said his ministry has undertaken 117 projects for preventing the overflow of the rivers.
Hundreds of Afghan households are displaced yearly as a result of floods.
Today, water issue has become a critical issue around the globe and plays a major role in the political dimensions of many nations. In fact, some experts foresee great wars of the future to be based on freshwater resources.
---
---
Related Articles
Afghan Ministry of Agriculture, Irrigation and Livestock (MAIL) is going to execute a dozen agriculture projects in capital Kabul including
The Indian government has pledged to provide USD 31mn worth of aid package for the implementation of 108 new development
As Afghani weakens, the prices of food and other daily-use items went up during the outgoing week in Kabul. The