Afghan government's impromptu holiday to harm the economy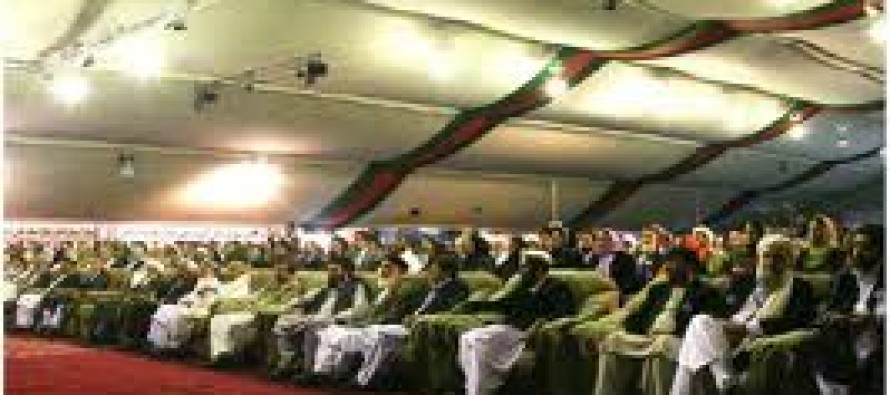 Economic pundits have not welcomed the 6-day holiday announced by the Afghan government because of the Loya Jirga scheduled to begin on Thursday.
The Council of Ministers voted to approve a 6-day holiday to allow for security forces to better protect the event.
The Afghan Chamber of Commerce and Industries (ACCI) have said every day of the holiday would damage the Gross Domestic Production (GDP).
Security precautions for the Jirga have been extensive and several roads have been blocked, resulting in massive traffic jams in the capital. Kabul residents have voiced complaints about the roadblocks.
While the holidays are only applied in the capital, the decision would have an adverse impact on the country as a whole, since the capital is the main hub for commercial activities.
The Loya Jirga marks meeting of about 3,000 tribal elders who will be determining what kind of security deal would be signed between Afghanistan and the US after the coalition forces leave Afghanistan by the end of 2014. If the tribal elders do not accept the deal, the United States may bring home all of its troops.
---
---
Related Articles
On Thursday, the Afghan-German Cooperation handed over a new building as part of the Aqtapa Health Clinic to Kunduz Province's
Work on the construction of a potable water canal and an irrigation canal was inaugurated in Samangan province. The projects
For the past 12 years, Nutrition & Education International (NEI), an international non-governmental organization funded by the Republic of Korea,