Afghan government's treasury emptied due to protracted presidential elections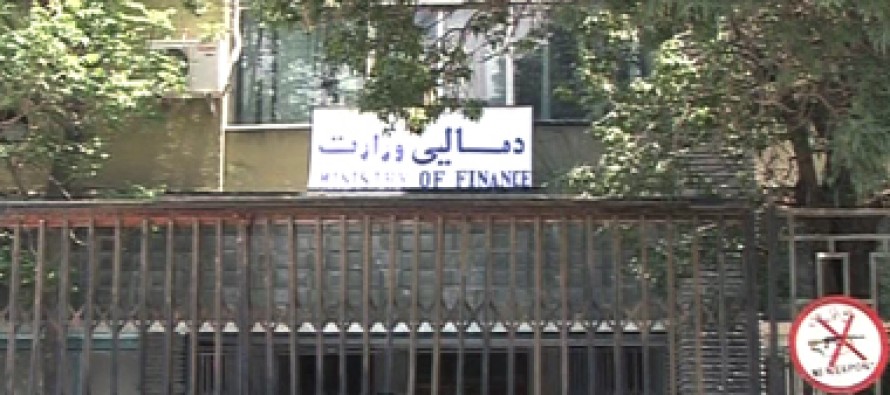 The long-drawn-out election process has hit the Afghan government's treasury that is currently meeting budgetary needs only through day-today revenue collection.
Afghan Deputy Finance Minister Mustafa Mastoor said the government would be unable to pay public servant salaries if the situation persisted.
Finance Ministry officials have reported that the government has already used up close to USD 500mn that was held in the treasury.
"The money we collect is spent on a daily basis. We have already spent USD 496mn that was held in the treasury in the beginning of the year, but we had to use it as we faced a budget deficit," said Mastoor.
The election process has cost the Afghan economy some USD 5bn with another USD 6bn gone to foreign countries.
While pessimism surrounding Afghanistan's economy is spreading across the country, some experts believe that western allies would stand by Afghanistan during such hard situations and extend a helping hand.
---
---
Related Articles
A newly launched mask-production plant in Herat produces over 60,000 masks daily as the demand and price for masks have
Mr. Ghulam Faruq Qazizada, acting minister for Energy and Water, officially opened Afghanistan's first project for grid-tied solar power in
A database system has been set up in 13 judicial and investigation departments of Kunduz province in a bid to