Afghan gov't awards contract for Ghoriyan salt extraction to a private firm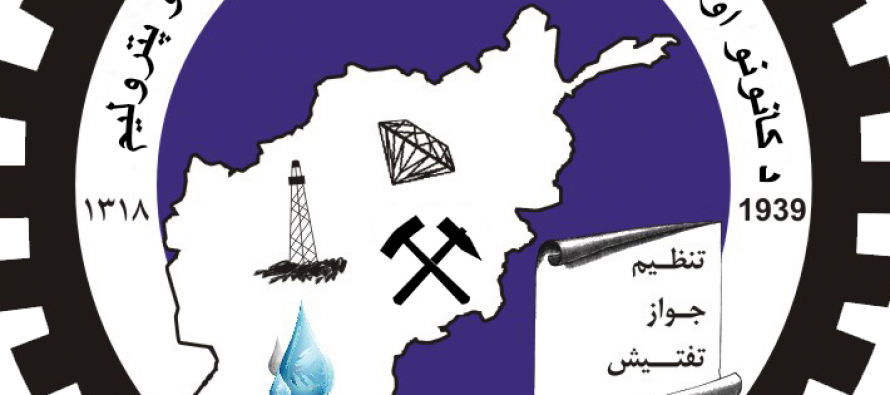 The Ministry of Mines and Petroleum (MoMP) awarded a contract for sedimentary salt extraction in the Ghoryan district  with the private firm Nasir Omid Salt Extraction Company.
Acting Minister Nargis Nehan said that about 25,000 metric tons of salt would be excavated annually.
As per the agreement, the company will deposit a royalty payment of 1,065 AFN for each ton of salt, which will generate 26mn AFN worth of revenue for the ministry.
The company has agreed to invest an amount of$400,000 into the salt extracting project and employing as many as 2,000 people.
Moreover, the company will pay 120,000 AFN to the ministry for renting out land during the period.
Nehan said there would be no compromise on the royalty amount in accordance to the new condition.
"We will not reduce the royalty amount and if the company asked for it, we will terminate the contract," said Nehan.
MoMP is considering to award contracts for some other mines in 2018.
---
Related Articles
By Hijratullah Ekhtyar- Institute for War and Peace Reporting The southeastern Afghan province of Nangarhar was once home to thousands of
Bamyan potato farmers would supply 50% of Afghanistan's demands in previous years; however, this year's production is estimated to meet
Herat's customs officials have recovered over 70 tons of substandard flour imported from Iran through Islam Qala border, Herat's main