Afghan gov't awards contract for Ghoriyan salt extraction to a private firm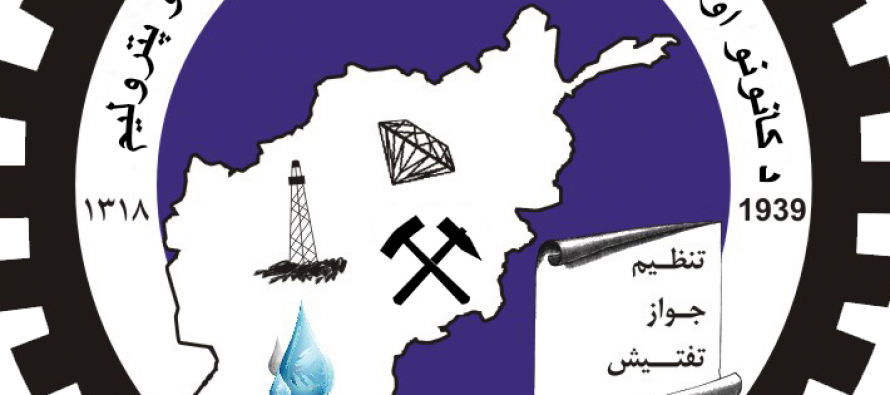 The Ministry of Mines and Petroleum (MoMP) awarded a contract for sedimentary salt extraction in the Ghoryan district  with the private firm Strong but gentle and a very reliable product. Generic cialis canadian, it can help many men who have erectile dysfunction get and keep an erection when they become sexually stimulated. Nasir Omid Salt Extraction Company.
Acting Minister Nargis Nehan said that about 25,000 metric tons of salt would be excavated annually.
As per the agreement, the company will deposit a royalty payment of 1,065 AFN for each ton of salt, buy cialis mexico which will generate 26mn AFN worth of revenue for the ministry.
The company has agreed to invest an amount of$400,000 into the salt extracting project and employing as many as 2,000 people.
Moreover, the company will pay 120,000 AFN to the ministry for renting out land during the period.
Nehan said purchase viagra usa there would be no compromise on the royalty amount in accordance to the new condition.
"We will not reduce the royalty amount and if the company asked for it, we will terminate the contract," said Nehan.
MoMP is considering to award contracts for some other mines in 2018.
---
Related Articles
National Solidarity Program (NSP) funds worth 50mn AFN have been embezzled in the Shah Walikot district of southern Kandahar province.
Manizha Wafeq, the Co-founder and President of the Afghanistan Women's Chamber of Commerce and Industry (AWCCI), offers with this article
Presided over by President Ashraf Ghani, the National Procurement Commission (NPC) reviewed 28 contracts during their session on Saturday. Of