Afghan gov't hikes customs duty on certain imports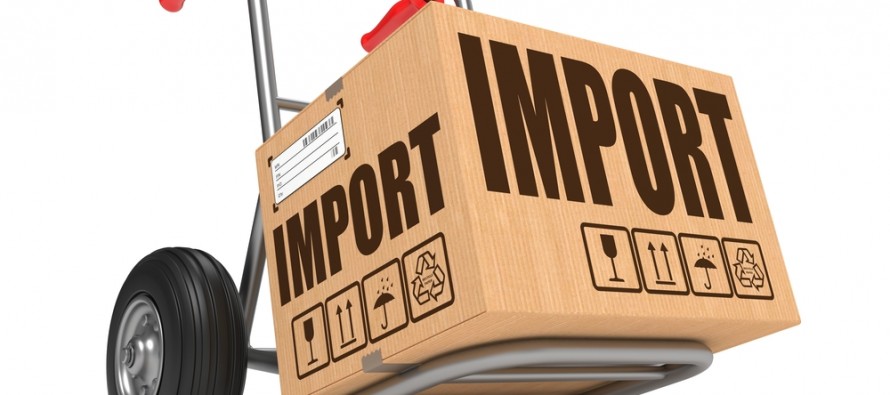 The Ministry of Finance (MoF) plans to increase import duties on tissue paper and cardboard box imports in a bid to boost domestic production of the materials.
Customs duty on tissue paper and cardboard box will be hiked by 30% and 25% respectively.
This comes as Afghan local industry owners called on the government for support to curb foreign imports and support domestic industrial growth.
Afghan Industries Union and cardboard factory owners welcomed the plan and praised the government for its support.
"Our cardboard companies are able to meet the needs of the market, and its production is not very hard either," said Chairman of the Afghan Industries Union, Sherbaz Kameen Zada.
He assured that the quality of Afghan cardboard is higher than the imported ones.
Neighboring countries have flooded Afghan markets with their products over the past decade and have hindered growth of domestic products due to their dumping policies.
The Finance Ministry has increased import duties to prevent "dumping" and stimulate Afghanistan's industrial sector.
According to the Afghanistan Industries Union, 30 out of 45 cardboard box factories have been inactive due to lack of support from the government.
Cardboard boxes are in high demand in Afghanistan . They are particularly necessary for farmers and food and beverage companies.
---
---
Related Articles
An MoU on bilateral trade and economic cooperation was signed between senior officials from Afghanistan and Belarus on Thursday. "The
In light of plans to transfer security responsibility for Afghanistan to its government by the end of 2014, the United
The Asian Development Bank (ADB) in its Asian Development Outlook (ADO) 2018 report has projected Afghanistan's economic growth at 2.5%