Afghan Govt Rejects Gallup Poll on Internet Reach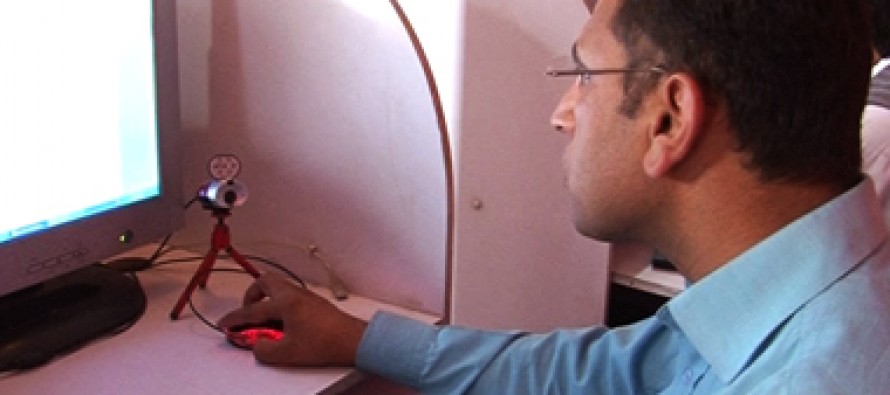 Tolo News- The Afghan government has dismissed the findings of international research consultant Gallup that only three percent of Afghan households have access to the internet, saying internet coverage is closer to 20 percent.
Gallup released a report this week on household internet in 148 countries which counts Afghanistan as having one of the lowest household access in the world.
Only three percent of Afghan survey respondents said they have home internet access, according to Gallup, a finding the Ministry of Communications and Information Technology (MoCIT) strongly refutes.
"We reject Gallup's report on the percentage of access to internet. By the current work carried out, 20 percent of our citizens have access to internet," said Khair Mohammad Faizi, Deputy of Afghanistan Telecommunications Regulatory Authority at the MoCIT.
Furthermore, the government expects to increase this to 80 percent in the next two years.
"We are planning to raise in the next two years, the access to internet services up to 80 percent via the licenses we have issued for WiMAX (Worldwide Interoperability for Microwave Access) and 3G," he added.
Gallup often releases survey reports based on phone interviews with citizens of different countries across the world, or in face-to-face interviews with them.
The low percentage attributed to Afghanistan may not have taken into consideration the number of people accessing the internet via mobile phone as it was specifically asking about access in the home.
According to the Gallup poll, Sweden and Singapore had the highest percentage of the population with internet access at home – both with 93 percent. They were followed by Denmark and the Netherlands. The United States came 23rd.
---
---
Related Articles
Farmers in the northern Jowzjan province of Afghanistan are finding ways to continue to grow fruits and vegetables during the
According to figures from the Ministry of Finance, eight out of a total of 54 government institutions have spent less
Officials at Bost Enterprise in Helmand Province say the company plans to start producing vegetable oil in the near future.