Afghan handicraft makers to receive training from foreign experts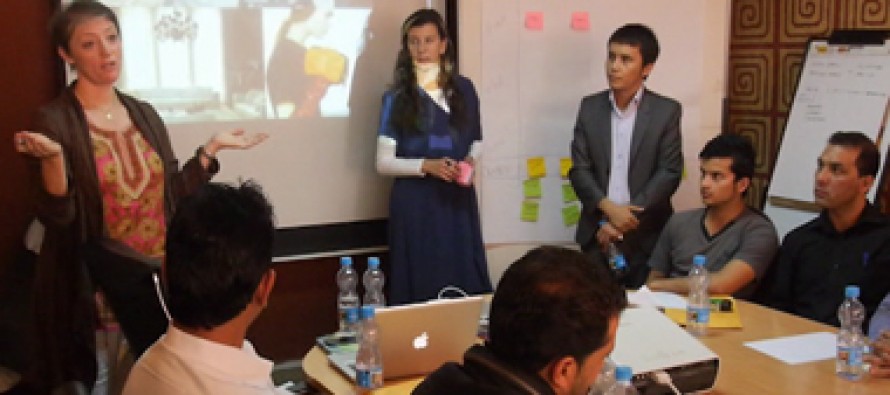 On the basis of an agreement signed between Export Promotion Directorate (EPD) and Harkat–Afghanistan's Investment Climate Facility, Afghan handicraft makers will be trained by experts from Europe and the U.S.
This comes as Afghanistan's handicraft business has repeatedly failed in the international market mainly for its lack of standardization, quality control and proper marketing strategies.
The handicraft makers will receive training in strategy, quality improvement and standardization to enable them compete with other countries' products and at the same preserve the cultural integrity of Afghan products.
 "There will be discussions in the workshop regarding what designs are appealing to buyers in the European and American markets," Tolo News quotes Najla Habeebyar, Director of EPD.
The project was initiated by Harakat and is being implemented by the EPD.
Harakat is an independent, non-profit, Afghan-managed organization that aims to improve Afghanistan's business environment.
---
---
Related Articles
Afghanistan Marble industry is still at a nascent stage and modern excavation techniques are not in vogue. This sector is
Afghanistan's saffron received the 'World's Best' saffron award for the third time in a row from the International Taste and
A majority of the lawmakers voted in favor of the Tobacco Control Act that calls for imposing 50% extra duties