Afghan High Economic Council approves investment policy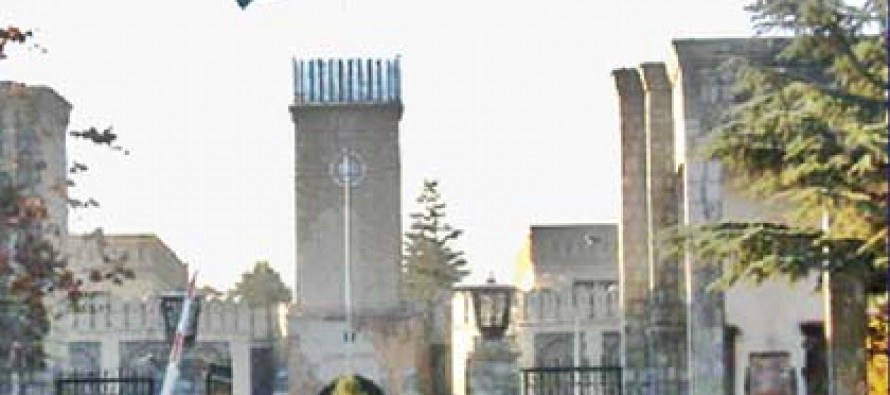 The investment policy prepared by the Ministries of Finance and Commerce and Industries was approved by the High Economic Council (HEC) on Thursday.
The policy is aimed at luring investors in the construction, agriculture, development, export and mining sectors of Afghanistan, preventing capital flight and creating employment opportunities.
Initially valid until the end of 2014, the policy was approved with an implementing mechanism and extended by another year till the end of 2015.
At the Council meeting, chaired by President Hamid Karzai, the Ministries of Finance and Commerce were ordered to enforce the course of action.
---
---
Related Articles
With the expansion of fiber optic internet services in the country, the Ministry of Communications and Information Technology announced a
Afghanistan's first ever grapes and raisins processing factory is soon to be established in the northern province of Parwan. The
Ministry of Education holds a three-day seminar under the title of "Role of Scholars in Good Governance". According to the