Afghan Higher Education Ministry announces degree program on health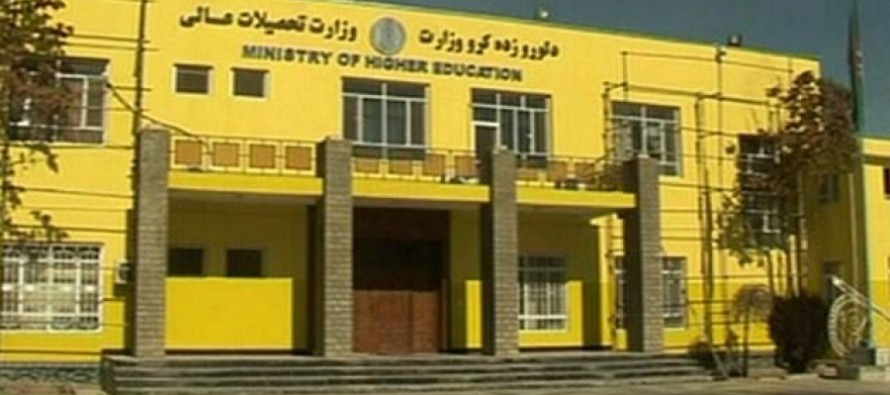 The Minister of Higher Education Dr. Farida Momand announced a new advanced degree program at Kabul Medical University that will develop and support health sector technicians for the country.
The United States Agency for International Development (USAID), through its University Support and Workforce Development Program (USWDP), supports the establishment and development of the Associate Degree in Biomedical Equipment Technology at Kabul Medical University. USWDP partnered with Community Colleges of Spokane to develop the degree to meet international standards. The first cohort started in April 2016 with 40 students, 12 of whom are women.
The new degree will produce biomedical equipment technicians, and prepare them to become leaders in the field.  A cadre of skilled biomedical equipment technicians will contribute to the development and improvement of the health sector throughout Afghanistan. Unlike traditional teaching method, students in this new program will acquire knowledge and skills through hands-on experiences by working in hospitals, clinics, or biological laboratories.
"The new Biomedical Equipment Technology Program will fill a gap by developing in-country capacities to improve the medical care available to the Afghan people," said USAID Mission Director Herbert Smith.
"Like contemporary diseases and illnesses, today's medical equipment is sophisticated. This degree will help in professional maintenance and repair of the medical equipment," said Dr. Momand.
"Expensive medical equipment would sit idle and breakdown because we lack of professional technicians. This degree fills that human resources gap," said Dr. Shirin Aqa Zarif, Chancellor of Kabul Medical University.
USAID partners with academic institutions to design new workforce-relevant programs across Afghanistan.  A new Master's degree in Education Leadership and Management at Shaheed Rabbani Education University and a new Master's degree in Business Administration at Kabul University were launched in the past few months.
---
---
Related Articles
Local officials have announced the reopening of the Torkham commercial port to exports and imports, saying that in the first
Fars News Agency-Iran and Afghanistan attach great importance to the increasing broadening of their bilateral ties and cooperation, Tehran's former
The Afghan government is still in the process of recovering the millions of dollars that disappeared from Kabul in mysterious