Afghan imports decline at Hairatan Harbor while exports go up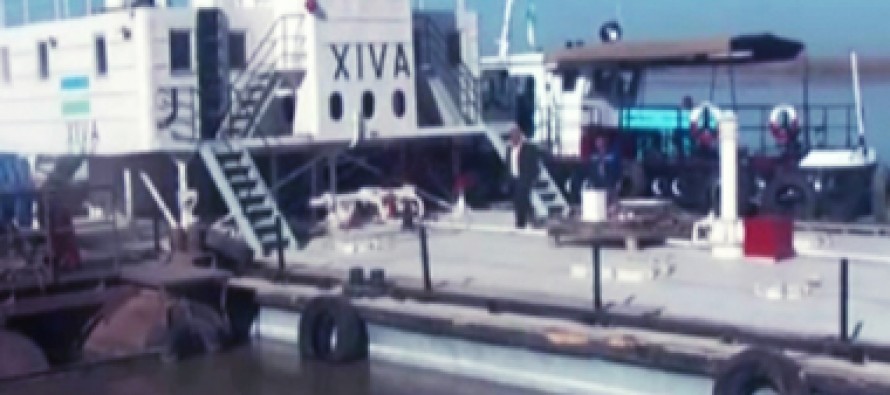 According to Hairatan Harbor officials, imports have decreased by 46% as at March of this year compared to last year, while exports show an increase of 67%.
Head of Hairatan Harbor Services Office, Mohammad Yaqub Zazai, cited disappearance of goods at the port and high import tariffs as the reasons for the declining imports.
Meanwhile, exporters urged the government to exempt exporters from customs and tariffs to boost exports.
---
---
Related Articles
Important announcement: This Summit never took place and the Countrywide Investment Summit no longer operates. CWI Summits, in partnership with
The Afghan Independent Joint Anti-Corruption Monitoring and Evaluation Committee (MEC) has questioned the accuracy of the most recent report by
The High Economic Council approved major contracts for exploration of two mines after a comprehensive review of the contracts during