Afghan-India air cargo a "failed process"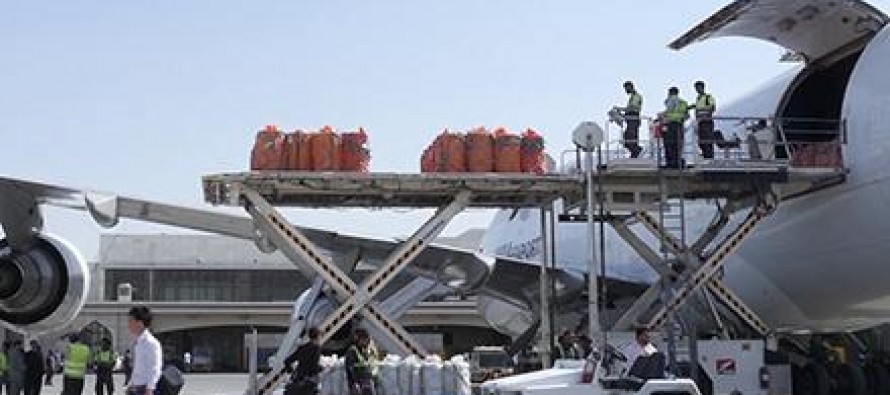 The Afghanistan Chamber of Commerce and Industries (ACCI) called the Afghan-India air cargo a "failed process" as at least 120 tons of fruit are waiting for loading for the past 15 days.
ACCI deputy chief Khan Jan Alokozay said the air cargo transportation has started without prior preparations.
Traders had complained about cargo flight delays in July as well when their produce were left in a warehouse at Kabul Airport for three days.
The first cargo flight from Kabul to Delhi, establishing air freight corridor, was received on June 19, 2017. Subsequently, cargo flight from Kandahar to Delhi arrived on June 24, 2017.
The connectivity established through the Air Freight Corridor will promote bilateral trade; provide Afghanistan, a landlocked country, direct access to India; allow Afghan businessmen to leverage India's economic growth and trade networks for its benefit; and enable Afghan farmers quick and direct access to the Indian markets for their perishable produce.
---
---
Related Articles
The first batch of 21 students of ANASTU were awarded M.Sc. degrees on 6th June 2016 at the convocation/graduation ceremony
Finance Minister Eklil Hakimi announced at the One Belt, One Road (OBOR) Forum for Asia Annual Conference 2017 this week
Three experts on women empowerment and more than 60 journalists gathered at Feyzabad's women's centre to discuss the media's role