Afghan, India Trade Volume Up By 43%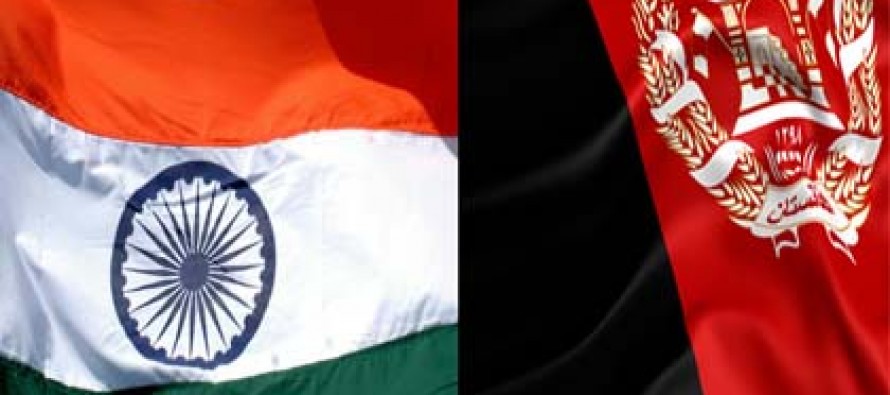 The trade volume between Afghanistan and India has reached over one billion dollars, showing a 43% increase.
This was stated during the third working group meeting on the development of trade and investment between representatives viagra in usa from both the countries on Thursday in Kabul.
The purpose of this meeting was to bolster trade and investment relationship between India and Afghanistan, said Deputy Commerce Minister Kamela Sidiqi.
The representatives discussed ways to facilitate trade between the two countries and best way to use cialis to encourage investment.
They discussed ways to resolve the visa issues to help traders acquire visas faster.
Other topics discussed were trade issues, facilitating trade activities at Chabahar Port, and investment opportunities in the sectors of mining, agriculture and precious stones.
The two sides joined a Memorandum of Understanding and also agreed upon viagra pfizer establishing a joint chamber of commerce.
---
---
Related Articles
As many as 38 public utility projects have been completed in Saghar district of Ghor province at a total cost
Swedish Committee for Afghanistan is funding a 6 month multi-media training project in Balkh province in order to equip females
The draft for development budget was presented on Monday to the Meshrano Jirga, which inquired the three ministries about their