Afghan-Indian Working Group agree on expanding trade cooperation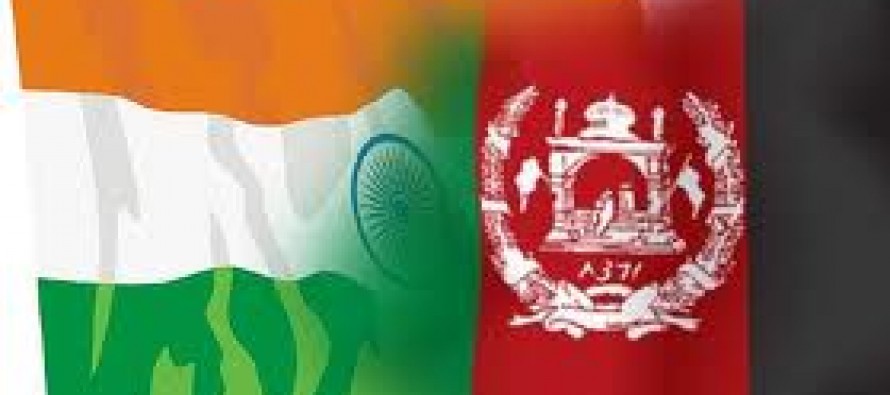 A maiden meeting of the Afghan-Indian Working Group was held in Kabul on Tuesday to confer on strengthening trade cooperation between the two neighboring nations.
Indian Commerce Secretary SR Rao assured that his country would continue to cooperate with Afghanistan and assist the country in making it self-reliant.
Last year, India provided duty-free tariff preference to a number of Afghan imports in an attempt to strengthen trade ties between the two nations.
Meanwhile, Afghan Deputy Minister of Commerce and Industry Muzamil Shinwari urged that Pakistan must not hamper Indian exports to Afghanistan.
"Pakistan refuses to let Indian exports reach Afghanistan through Pakistani land routes," said Shinwari.
Indian Ambassador in Kabul, Amar Sinha, said his country would remain committed to bolstering trade ties with Afghanistan, where India has already tapped on various economic sectors.
---
---
Related Articles
The contracts for a solar power project and a road construction projects were signed in the presence of President Mohammad
Farmers in the northern Jowzjan province of Afghanistan are finding ways to continue to grow fruits and vegetables during the
The Afghan-German Cooperation handed over newly constructed and rehabilitated rooms as well as equipment to three girls' schools in Baghlan