Afghan Insurance Commission making efforts to institutionalize insurance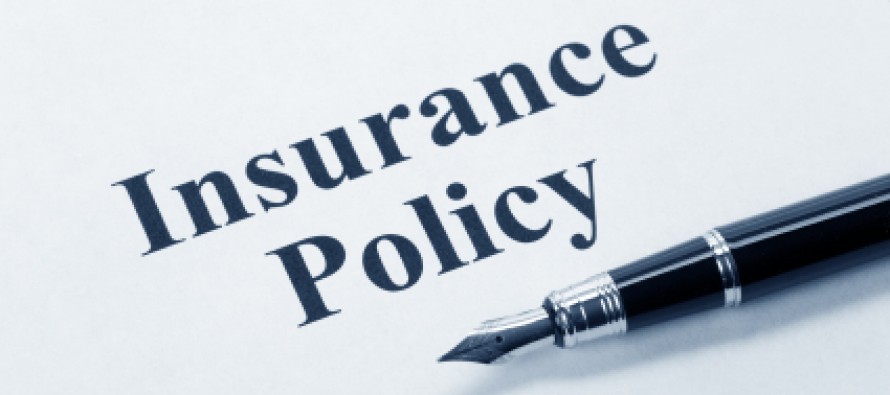 The Afghan Insurance Commission of the Ministry of Finance has undertaken public awareness programs in a bid to develop insurance culture among the general public and to institutionalize insurance in the country.
As part of their efforts, the Commission has made certain amendments to the insurance law of the country.
In addition to the national insurance company, four private insurance companies are currently operating in Afghanistan, providing various insurance coverage such as aviation, bankers blanket bond, third party liability, cargo, construction, fire, terrorism, health and motor.
The Insurance Commission wants to further increase awareness about insurance through brochures, bill-boards and media.
"Various insurance coverage are available in Afghanistan. Unfortunately, not all segments of our society understand the culture of insurance due to lack of a proper public awareness program," said Insurance Commissioner Mohammad Arif Hameed.
Mr. Hameed added that changes have been brought into the insurance law with consultation from the Ministry of Finance, private insurance companies, Afghanistan Chamber of Commerce and Industries (ACCI) and the Afghanistan Investment Support Agency (AISA).
The amendments are almost complete and will soon be conferred on with relevant organs and university professors. After receiving their feedback, the amendments will be announced through a workshop.
The mindset of many Afghans about insurance companies is that the companies have not paid any claims.
"In 1391, the Afghan National Insurance Company (ANIC) paid more than 8mn AFN in claims; the Insurance Corporation of Afghanistan (ICA) paid more than USD 6mn in claims; the Afghan Global Insurance (AGI) paid more than 500,000 AFN in claims; and the Insurance Group of Afghanistan (IGA) paid more than 200,000 AFN in claims."
Insurance is a transfer of risk mechanism through which future's uncertainty is replaced with peace of mind. This peace of mind allows businesses and investors to accept risks and pump in more capital into the economy, hence, promoting productivity and growth.
---
---
Related Articles
The Asian Development Bank (ADB) has approved $ 1.2bn to address the Afghan energy security over the next decade. The
The Independent Joint Anti-Corruption Monitoring and Evaluation Committee (MEC) said graft at the government level has increased, with most of
Tolo News-There will be no transparency in the 2014 presidential election if the old voter cards are reused, the Independent