Afghan insurance companies attend the 3rd annual MENA Insurance Summit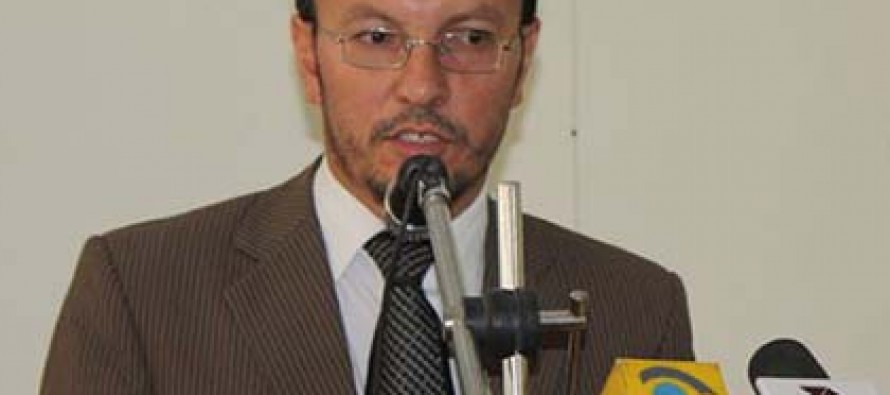 The 3rd Annual Middle East and Africa Insurance Summit was held in Dubai city on January 14th and 15th  to hear real time updates and share solutions for overcoming the latest challenges in the field of insurance in the region.
Experts from the industry addressed and discussed the rapidly changing insurance road map in the Middle East and Africa region.
The Afghan insurance sector was represented at the Summit by a team of the Insurance Corporation of Afghanistan (ICA), Insurance Group of Afghanistan (IGA), Afghan National Insurance and the Afghanistan Insurance Authority.
Fazl Bari Mumtaz, Insurance Commissioner for Afghanistan, spoke at the panel on emerging regulatory issues in the MENA region.
Addressing the issue of price war, Mr. Mumtaz called for implementation of fair regulations that would allow for a healthy competition among the insurance companies in the country.
Furthermore, conflict of interest should be prevented, added Mr. Mumtaz. He reflected on the role of corporate governance in ensuring fairness and a check-and-balance procedure.
He also regarded the establishment of a risk management department and an audit committee as important steps for improving the insurance sector.
With regards to the impacts of the international financial crisis on the insurance sector, Mr. Mumtaz said that the culture of insurance business must change in Afghanistan.
"The focus must shift from the shareholders to the company itself. We must save the company."
---
---
Related Articles
At the Fifth National Consultative Conference of Community Development Councils (CDCs), Fatima Ehsani, 19, drew the attention of participants with
The National Solidarity Program (NSP) of the Ministry of Rural Rehabilitation and Development (MRRD)  has completed 52 utility projects in
Kazakhstan has expressed interest in investing in Afghanistan's infrastructure in a bid to increase trade activity between the two countries.