Afghan investors are optimistic about the Economic High Council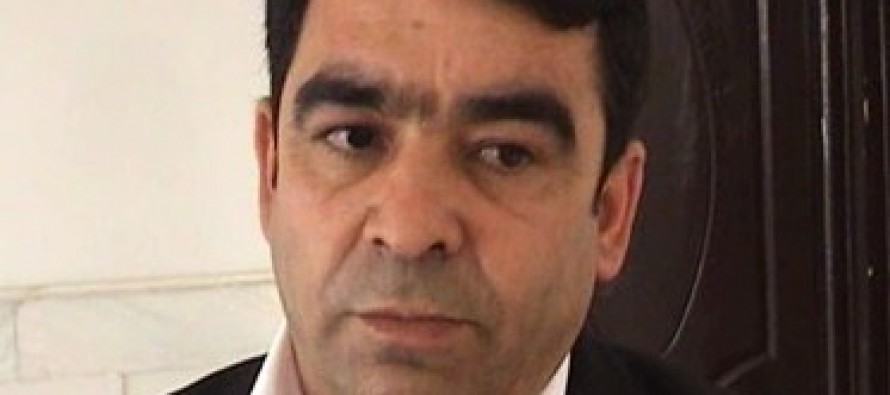 With the establishment of the Economic High Council, 80% of the problems of the traders and investors would be resolved, said Herat's Industrial Union.
The Economic High Council was formed and approved in the beginning of this month. The Council, led by President Hamid Karzai, has been set up to address and resolve economic issues.
The Council would meet twice in a fortnight to discuss economic progress and challenges.
Members include the Ministers of Finance, Economy, Commerce and Industries, Energy and Water, Afghanistan's National Security Advisor, the Head of Afghanistan's Central Bank, three university-level economics professors, two members of the Afghan Chamber of Commerce and Industries and two members of the Afghan Industrialist Union.
In the first meeting of the Council, President Karzai promised to assist the Ministry of Commerce in analyzing the industrial towns and their integration with the Afghanistan Investment Support Agency (AISA).
He also announced to eliminate taxes on goods paid to municipalities and transit officials.
Head of the Herat Industrial Union Hamidullah Khadim considers President Karzai's statements a good step toward tackling investment problems. He emphasized that these measures would certainly bring along many facilities to the investors.
He added that the President is also requested to prevent import of goods that are similar to domestically produced goods.
The promises of the Economic High Council would prove to be valuable for the country's economy post 2014.
The government is striving to improve domestic production and prevent the outflow of money from Afghanistan.
Meanwhile, Central Bank officials are assigned to monitor people's deposits in public and private banks.
---
---
Related Articles
Afghan Ministry of Rural Rehabilitation and Development (MRRD) executed 33 welfare projects in consultation with 66 local development councils in
The National Solidarity Program (NSP) of the Ministry of Rural Rehabilitation and Development (MRRD) completed eleven development projects in a
Afghanistan, Pakistan and India have agreed on a transit fee for a multi-billion natural gas pipeline project, a Ministry of