Afghan-Iran joint trade committee to meet next month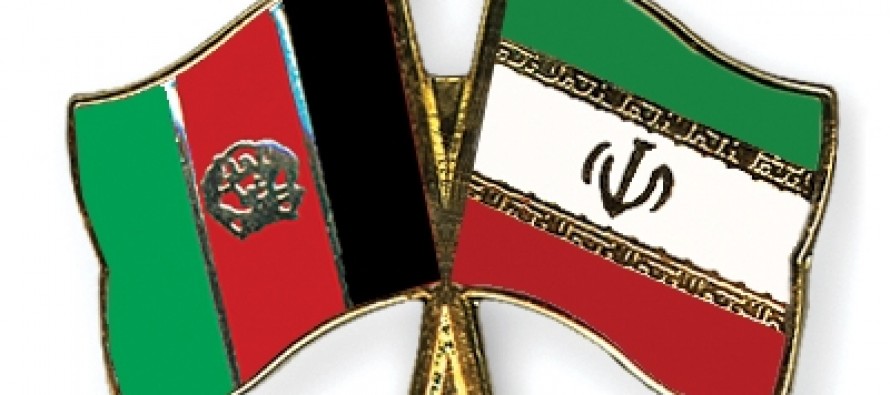 As per the agreements made in the 4th Iran-Afghanistan Joint Economic Cooperation Commission last month in Kabul, the Afghan-Iran joint trade committee's meeting is due to be held next month.
The body would discuss trade opportunities and further development of the economic relations between the nations.
Head of Iran-Kabul Friendship Association Reza Esmayeeli said Afghan investors and businessmen would be provided with special facilities in Chabahar free trade zone.
The Port of Chabahar is a seaport in Chahbahar in southeastern Iran. Its location lies on the border of Indian Ocean and Oman Sea. It is the only Iranian port with direct access to ocean.
The topic of Chabhar port was also conferred upon in the trilateral meeting of the deputy foreign ministers of Iran, Afghanistan and India in August.
Foreign Ministry spokesman Janan Mosazai said increased cooperation in transit trade at the Chabahar Port and enhanced trade relations would be of a great importance. The port offers incredible trade and commerce opportunities for India in Afghanistan and Central Asia bypassing Pakistan.
---
---
Related Articles
A friend and partner of the United Nations Children's Fund (UNICEF), is providing funds for 75 schools in central
Wheat donations to 2120 needy families in Kapisa began today, 03 Apr 2012 and will continue for another 5 days.
Today marked the official start of construction work of two new dormitory buildings on the campus of Hussain Khel in