Afghan-Iran trade value sparks questions about off-the-book trade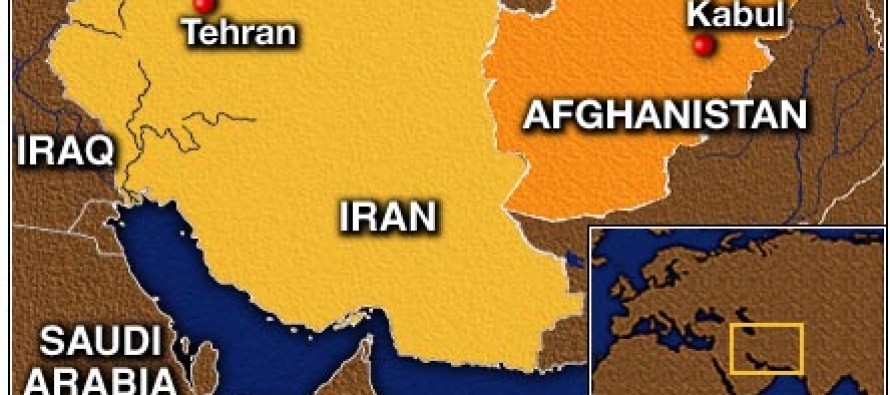 Iranian government has asserted that Afghan-Iran trade value stands at USD 4bn per annum, a figure that Afghan officials have disputed and claimed it to be USD 1.5bn.
According to the Afghan Ministry of Commerce and Industries, the overall value of goods that enter Afghanistan via Herat, Farah and Nimroz is around USD 1.5bn.
Meanwhile, the Central Statistics Organization has also reported that the value of trade between the two neighboring countries hovers below USD 2bn per annum.
The conflicting values have raised concerns about the monitoring of business and trade activities across the borders.
Illegal trade activities commonly take place across Afghan borders with neighboring countries that undermines domestic economic growth in Afghanistan.
---
---
Related Articles
Kabul's Gulbahar Center has attracted a good number of Afghan youths, children and adults towards its "7D cinema". Located at
The National Procurement Committee, chaired by President Mohammad Ashraf Ghani, approved five contracts worth 5.5bn AFN during a meeting on
In partnership with the Ministry of Urban Development, the German Government has committed almost €8.15 million in financial support to