Afghan-Iranian trade summit kicks off in Kabul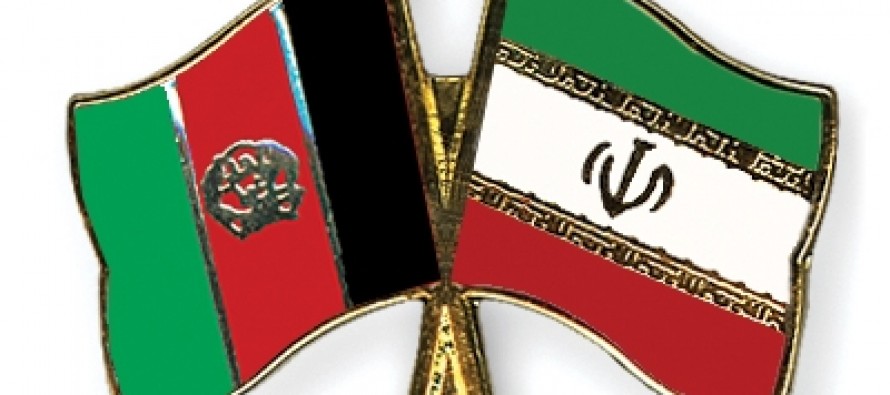 A four-day Afghan-Iranian trade summit has been generic levitra price held in Kabul from October 19-22 to help bolster ties between the two nations.
During the four-day event, the two sides will confer on how to promote bilateral trade and investment and strengthen the private sector.
Speaking at the event, Afghanistan Chamber of Commerce and Industries (ACCI) Deputy Finance Director Ahmad Tawfiq Dawari said the trade volume between the cheap generic cialis uk two neighboring nations stood at USD 2bn.
"Afghanistan imported USD 1.7mn worth of goods from Iran and exports to Iran stood at USD 300mn," said Dawari.
Meanwhile, economic attaché at Iran Embassy Mohammad Reza Karimzada said a 16-member delegation from Iran would discuss trade and commerce issues with their Afghan counterparts.
According to the officials, at the end of the event a Memorandum of Understanding (MoU) on trade development would be signed between the two sides.
---
---
Related Articles
The Group of 20 major economies has committed to tackling the humanitarian crisis in Afghanistan. United States President Joe Biden,
The Independent Joint Anti-Corruption Monitoring and Evaluation Committee criticized the special tribunal's verdict handed down to the defendants of the
Singapore reports an economic growth of 1.5% in the three months to the end of December, from a year earlier,