Afghan Labor and Social Affairs Minister blames international community for unemployment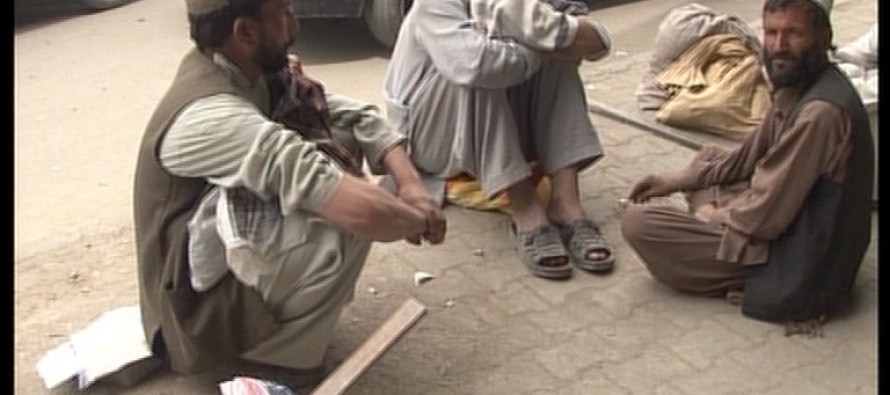 The Afghan Minister of Labor and Social Affairs accused the international community for their inattention towards building of infrastructure in Afghanistan, which as a result has caused a rise in unemployment in the country.
This comes as Amina Afzali was summoned to the upper house on Tuesday for failing to address the rising unemployment in the country.
Ms. Afzali said that lack of sufficient budget and inattention of international community to build infrastructures caused a rise in unemployment.
"The donated money has been spent on projects that were not necessary. In the past decade, many job opportunities would have been created, had the international community paid attention in this regard," said Ms. Afzali.
The senators believe that unemployment is the main factor causing Afghan youths to leave for neighboring countries to seek jobs.
They called on the Ministry to adopt necessary strategies to address the problem.
Minister Afzali emphasized that tackling unemployment requires more time.
---
---
Related Articles
The World Bank has threatened to halt $200 million worth of aid to Afghanistan if Da Afghanistan Bank, the nation's
The National Water Management Authority of Afghanistan announced the completion of the Chakdam Nahrab project in Farkhar district of Takhar
The World Bank has decided to invest $460 million to build a new 4-lane highway from Peshawar to Afghanistan border