Afghan law against money laundering submitted to Parliament for approval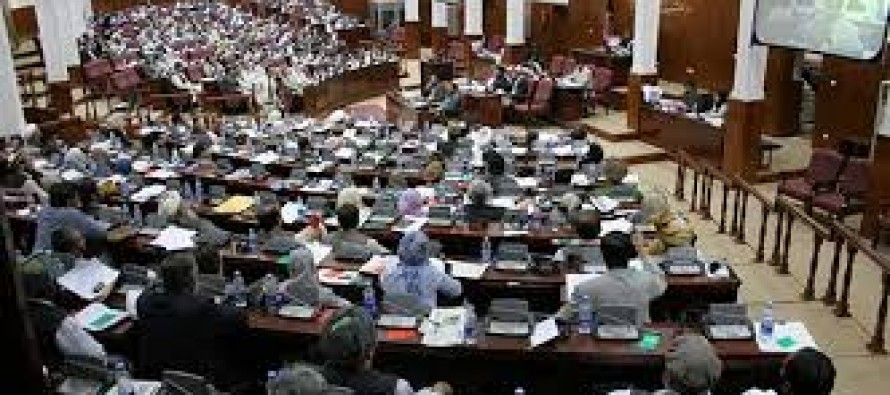 The Afghan Ministry of Justice has submitted the new anti-money laundering law to the Parliament https://wadsam.com/shop/cialis-online-doctor/ for approval.
According to Acting Ministry of Justice Mohammad Yousuf Halim, the new law is viagra express delivery in accordance with the standards required by the Financial Action Taks Force (FATF) and Asia Specific Group (APG).
He added the new law was put together as per cialas the request of the central bank, Da Afghanistan Bank (DAB).
This comes after FATF had threatened Afghanistan earlier this year for failing to pass key measures on combating money laundering, and said the country was close to be blacklisted.
The threat by FATF, an international body that sets standards on how countries combat money laundering, is close to become real as several countries have halted dollar transactions with most Afghan commercial banks.
Correspondent banks in the US, Europe, Germany and Turkey have stopped dealings with some of the commercial banks in Afghanistan.
Afghanistan's central bank governor, Noorullah Delawari, recently announced that China has ended dollar transactions with Afghan banks, causing a major blow to Afghanistan's trade.
China has been Afghanistan's one of the biggest trading partners that handled major bank transfers from Afghanistan.
Delawari acknowledged that the Afghan government has failed to pass laws meeting global standards against money laundering and terrorist financing despite intense pressure from Western backers.
While the draft legislation has been submitted to the parliament, Delawari has less hope about the legislating saving Afghanistan from the blacklist.
FATF is due to announce its decision on Afghanistan's blacklisting in June.
---
---
Related Articles
Afghan Mines Minister Daud Shah Saba and local officials in Dehdad district of Jawzjan province inaugurated the construction works on
Swedish Committee for Afghanistan is funding a 6 month multi-media training project in Balkh province in order to equip females
The demand for mineral water has declined by 50% following the withdrawal of the US-led NATO forces from Afghanistan. Foreign