Afghan Lower House to vote on Anti-Money Laundering Law next week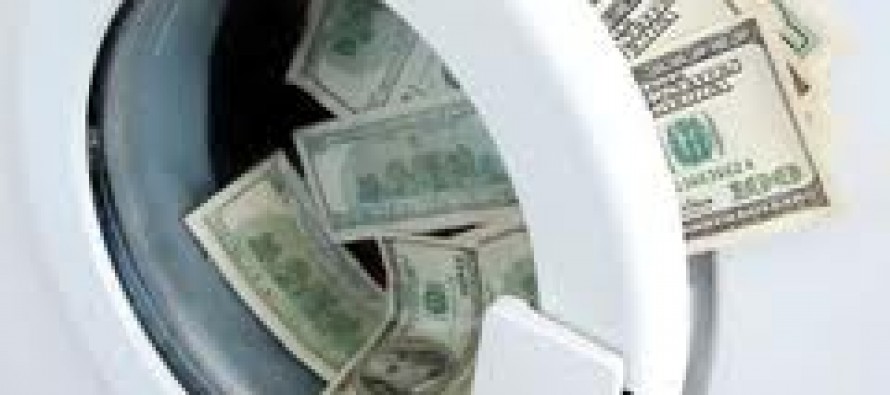 The Afghan Lower House committees will vote on the Anti-Money Laundering and Financing Terrorism Prevention Laws next Wednesday.
After approval from the Lower House, the Laws would be submitted to the Senate to decide whether or not to send it on to President buy cialis from canada Hamid Karzai for ratification or send it back to the Lower House for further amendments.
The passing of the Law has become a top priority of the Parliament as Afghanistan has been warned by the Financial Action Task Force (FATF) on Money Laundering, an international body that sets standards on how countries combat money laundering, for failing to pass key measures on curbing money laundering.
The threat from FATF is close to becoming real if the laws are not passed in time. The FATF is due to announce its decision on Afghanistan's blacklisting in the next month.
Many MPs have expressed concerns that the draft laws might not be in line with international standards.
On the other hand, Acting Ministry of Justice Mohammad Yousuf Halim had claimed the new laws were in accordance with the standards required by the FATF and Asia Specific Group (APG).
Several countries have halted dollar transactions with most Afghan commercial banks.
Correspondent banks in the US, Europe, Germany and Turkey have stopped dealings with some of the commercial banks in Afghanistan.
Afghanistan's central bank governor, Noorullah Delawari, recently announced that China has ended dollar transactions with Afghan banks, causing a major blow to Afghanistan's trade.
China has been Afghanistan's one of the biggest trading partners that handled major bank transfers from Afghanistan.
Delawari acknowledged that the Afghan government has failed to pass laws meeting global standards against money laundering and terrorist financing despite intense pressure from Western backers.
---
---
Related Articles
The South Korean electronics giant, LG, which had been selling products over the past six years in Afghanistan without any
WISE Afghanistan, a non-profit organization, has launched the first maternal health mobile app in the country called Salamat aimed at
The first-ever Information Technology (IT) expo will be held in capital Kabul from 13-16 June. The exhibition is organized by