Afghan-made power transformers are preferred over imported transformers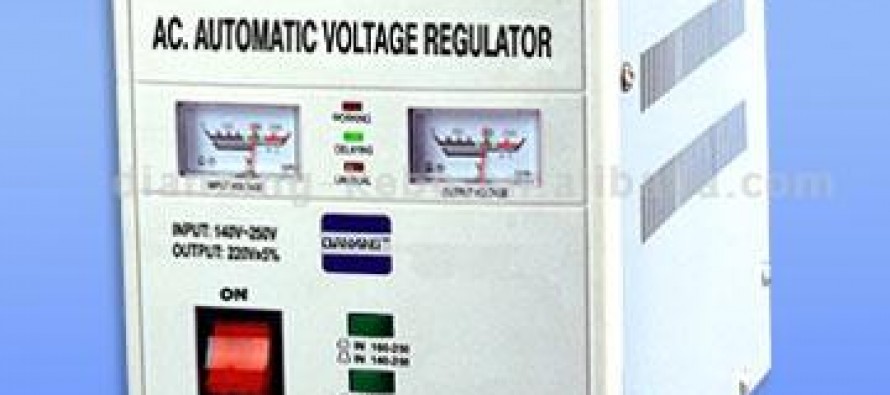 By Mohammad Naeem-Power transformers made by Afghans have attracted more customers due to their better quality.
These transformers are made in Pol-e-Khumri, capital of Baghlan.
"We make quality power transformers, and demand for Afghan made transfers is increasing every day," said a producer of the transformers.
According to the producers, the transformers are capable of changing low voltage-power to high voltage without damaging the power cords. In addition, these transforms can control power fluctuations while imported transformers do not have this important feature.
Transformers makers in Pol-e-Khumri can only produce fewer transformers due to lack of capacities, while there is a high demand for more of these transformers. These producers say that if they are supported by the government, they will be able to produce more of these transformers and meet the current market demands and as a result generate more job opportunities.
Many Afghan entrepreneurs have lodged complaints about lack of support from the government.
---
---
Related Articles
According to an investigation by the Emergency Response Committee (ERC), two million Afghans would be vulnerable to winter calamities this
A public park and a community center for women were inaugurated in central Bamyan province on Thursday. The projects were
The third economic meeting of Afghanistan and Iran's Joint Economic Committee is going to be held in March 2018 in