Afghan marble producers demand abolition of custom duties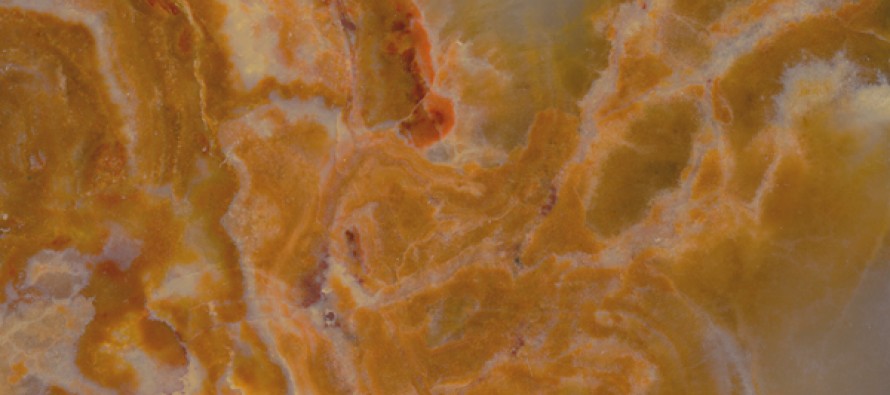 Marble producers have called on the government to abolish custom duties on marble, which would result in selling the marbles at competitive prices in the market.
According to the Afghanistan Investment Support Agency (AISA), marbles are found in various parts of Afghanistan—such as, Chesht Sharif district in Herat, Khogiyani district in Nangarhar, Rukham in Helmand and Bamyan. Extraction of these marbles can potentially steer Afghan economy towards development.
More than 100 companies are currently producing marble in Afghanistan and about 6,300 are employed in this sector.
According to the marble producers, Afghan marbles are sold at a higher price in the market compared to Pakistani marbles due to high costs of transportation, electricity, security and other expenses.
"We demand the authorities to abolish custom duties on marble to help bring down the price of the marble and help it compete in the market," said Ghulam Hassan Jafari, owner of a marble company.
Marble producers expressed these concerns at the "Roundtable on Marble Sector Development: its Opportunities, Challenges and Results" held on Saturday.
Meanwhile, Commerce and Industries Ministry Anwarul Haq Ahadi promised to address the challenges and problems of the marble sector.
Addressing the conference, Head of the United States Agency for International Development (USAID) Jerry Bisson also expressed willingness to assist in the development of the marble sector.
He said the USAID would enable Afghan investors to have financial access for the development of investment and to have communication access with other investors to increase production in the industry.
---
---
Related Articles
Workers of the Metallurgical Corporation of China (MCC) have warned of quitting working on the Mes Aynak copper mine in
Afghan defense ministry has welcomes the decision of the U.S. on the cancellation of transportation aircraft purchase for the Afghan
The Organization for Islamic Cooperation (OIC) has approved the proposal for the establishment of an Islamic International University in Afghanistan.