Afghan market leaders deny Reuters report on "Stalking the Taliban in Afghan Currency Markets"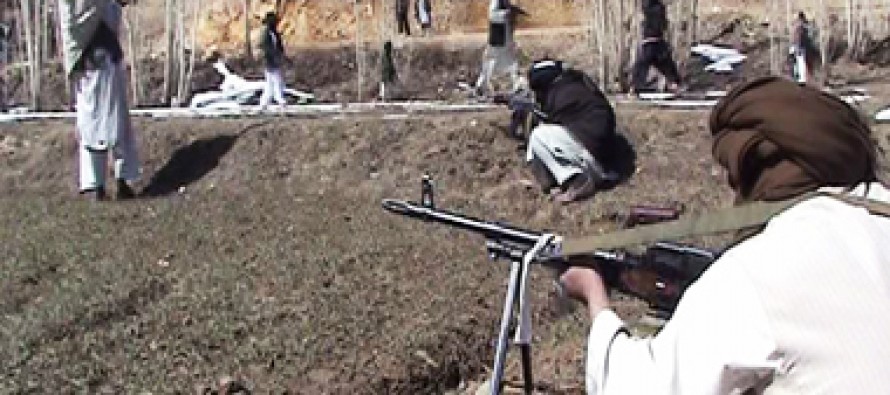 Afghan currency market officials strongly rejected a recent Reuters report alleging that Taliban are financed through some Afghan viagra uk purchase currency exchangers.
Head of the Kabul Currency Exchange Market Najibullah Akhtari denied the involvement of currency dealers in serving Taliban financiers discount viagra without prescription and said he has not witnessed any such activity in Kabul.
However, Afghan Central Bank Director Noorullah Delawari confirmed the involvement of Haji Khairullah in financing the Taliban.
"We were informed about this by the UN. They told us that he's involved in money laundering. We have sent letter to the presidential palace in this regard," Delawri told TOLOnews.
To read Reuters report, click here.
---
---
Related Articles
Twenty-four Afghan exporters of vegetables, fresh and dried fruits and nuts, saffron and juice showcased their products and signed major
A high-level 31- member trade delegation of Pakistan Afghanistan Joint Chamber of Commerce and Industries arrived in Afghanistan on Sunday.
A delegation of 13 teachers including four females pursuing their Master Degree studies under Swedish Committee for Afghanistan's Teachers Educators