Afghan Mineral Deposits Expected to Provide Jobs, Produce Revenue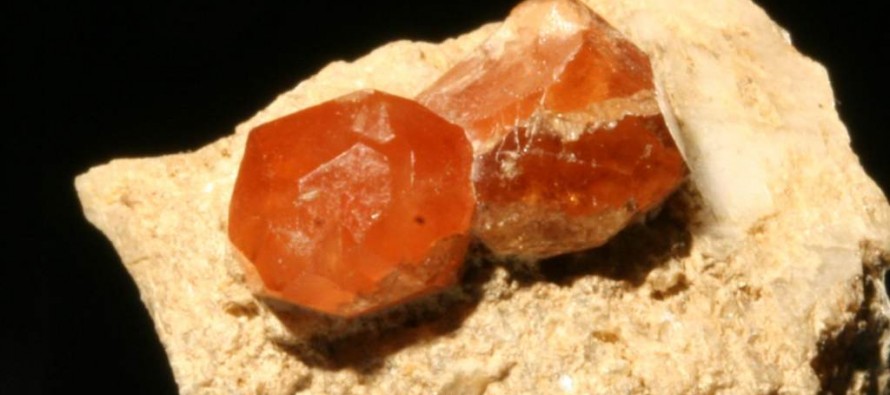 Afghanistan is on the cusp of strong economic growth due to a number of factors. A growing middle class has been supported through increasing industrialization and improved stability in the political and monetary systems. The young and energetic population has brought vitality and ambition for future business opportunities.
One of the most significant areas of potential growth lies with the development of large mineral deposits around the country, estimated to value more than a trillion dollars. The copper, gold, iron ore, gemstones, coal, and natural gas deposits were identified in the 1970s and 1980s, but were never brought to their full potential due to war and lack of investment. With more stable economic conditions to help facilitate growth, Afghanistan can now fulfill its potential in the global commodity market. The Afghan government has worked with transparency experts to help ensure that mineral tenders were and are subject to an international, standards-based, competitive bidding process. According to the to the Extractive Industries Transparency Initiative [https://eiti.org/Afghanistan] (EITI, which works to "increase transparency in revenue flows between mining, oil, and gas companies and the government,") Afghanistan has published more than 200 contracts, including the Amu Darya oil, the Qara Zaghan gold, and the West Garmak coal contracts for public review. Two mines are currently showing combined revenues estimated at $322 million a year, one in Aynak and the other in Hajigak.
Mineral extraction should provide positive job growth in the economy, but estimates as to how many jobs vary widely. Some reports cite a large expansion—thousands of jobs, to support extractive industries—however; the World Bank has noted that the impact on jobs in Afghanistan will be modest.
To learn more about the minerals sector in Afghanistan visit:
---
---
Related Articles
Afghanistan Chamber of Commerce and Investment announced that the export of pine nuts through the country's air corridors had decreased.
The National Solidarity Program (NSP) of the Ministry of Rural Rehabilitation and Development (MRRD) has completed development projects in Kapisa
The Afghanistan Chamber of Commerce and Industries (ACCI) have warned of an economic recession hitting the nation as foreign investment