Afghan Ministries of Education & Higher Education reject UN's report on corruption in Afghanistan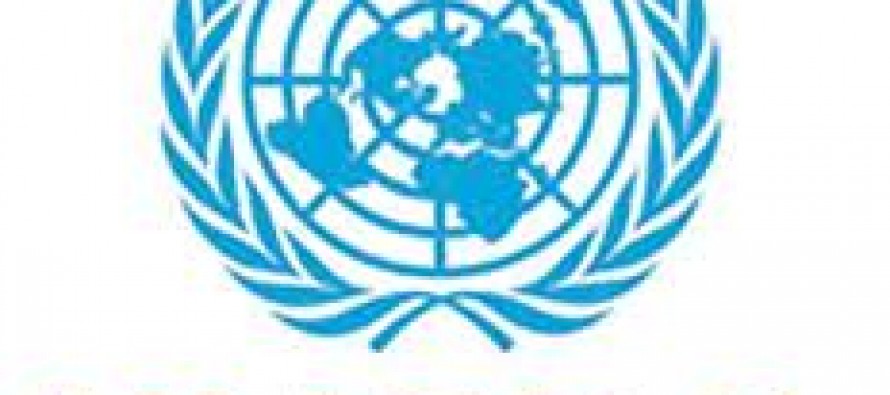 Ministries of Education & Higher Education strongly rejected the latest report on corruption in Afghanistan by the UN office on Drug and Crime (UNODC) and Afghanistan's anti-corruption unit, calling it far from reality.
According to the report, the total cost of corruption in Afghanistan is increased to USD 3.9bn in 2012-40% up on 2009. Furthermore, more than 68% of those surveyed said it was okay for a civil servant to top up a low salary by accepting small bribes-up from 42% in 2009.
The report added that graft in the justice and police departments, local agencies and education and higher education sectors has reached its peak.
In the meantime, Head of the Education Ministry's Publications Department Kabir Haqmal called the report false and said such fabricated reports brainwash people's mind.
"We strongly reject this report for its inaccuracy. We are sure such reports will not affect our activities, and we will prove the points raised in the report wrong."
Ministry of Higher Education spokesman Azim Noorbakhsh terms the report as unprofessional and called on the UNODC to provide documents and evidence that clarify the report's stance.
"We condemn the report, and we can assure you that there is no corruption in our ministry. Transparency and rule of law are evident in our works. The report does not specify where exactly corruption exists."
Previously, the Attorney General of Afghanistan had also reacted to the report and expressed their discontent about the report's findings.
The officials of the Ministries of Education and Higher Education said the report is based on the survey of general public in remote areas of Afghanistan.
The report was based on a representative sample of 6,700 citizens interviewed across the country, of which 40% were females.
---
---
Related Articles
Construction companies say that construction works this year in Afghanistan have been greatly reduced compared to previous years. As the
Dozens of youths staged a rally in southeastern Khost province calling for ban on use of Pakistani currency in the
The European Union's (EU) special envoy, Franz-Michel Mellbin, warned Afghanistan of the negative impact of illegal mining on Afghanistan's economy.