Afghan Ministry of Counter-Narcotics opens gym in Kandahar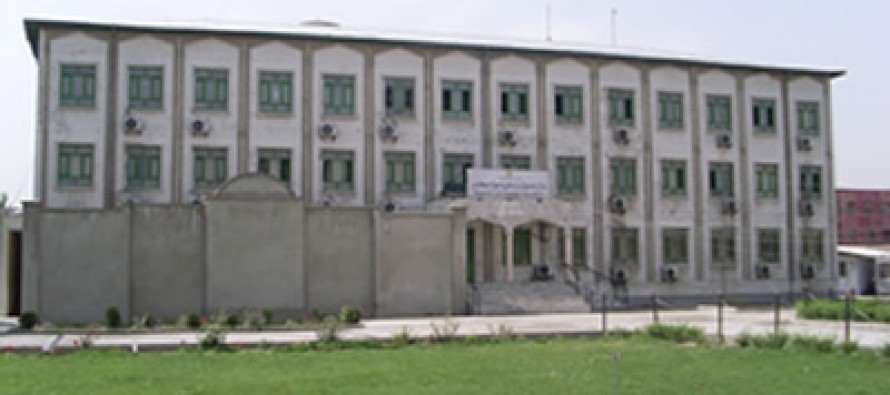 To attract Afghan youths into sports, the Afghan Ministry of Counter-Narcotics is funding the construction of a gymnasium in the capital city of buying generic propecia southern Kandahar province.
The gymnasium is estimated to cost USD 6,050,000.
"The local administration is doing its best to eradicate poppy crops across the province and the effort has been appreciated by the ministry, which has agreed to provide funds for the gymnasium," Pajhwok buy levitra online no prescription Afghan News quotes Toryalai Weesa, governor of Kandahar.
He also informed that a new building for the police headquarters would be built within a year.
---
---
Related Articles
Afghanistan's Ministry of Higher Education will extend internet services to the universities across the country by next academic year. The
This year's timely rains has increased wheat yield for Badghis farmers by 61%. Provincial Agriculture Director Hafizullah Benish told Pajhwok
Afghan delegation headed by Barialai Hassam, Deputy Minister of Communications and Information Technologies, visited Azerbaijan to discuss the country's potential