Afghan Ministry of Energy and Water approaches World Bank to fund Shahtoot Dam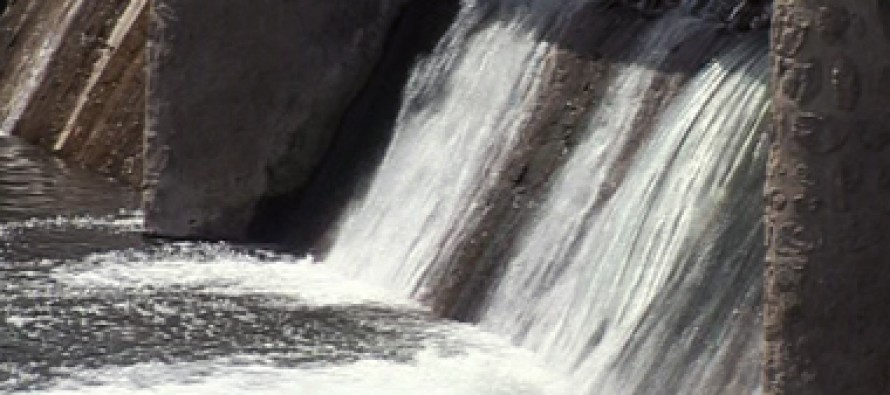 Ministry of Water and Energy officials announced that the designing process of Shahtoot Dam is completed and the constructing process of the dam will begin soon.
"We have approached the World Bank to cooperate with us on the construction of this vital project. We are trying to receive funds between USD 250mn-300mn. We've had several meetings with the World Bank officials," said Deputy Minsiter of Water and Energy Shujauddin Ziayee.
According to the officials, about USD 200mn is required to fund the construction of the dam.
The designing project of the dam was signed with the Iranian firm, Poyab Company of Iran, last year in November. Costing USD 1.6mn, the designing process of the dam was funded by the Ministry.
The Ministry said the dam would provide potable water to more than 2 million residents of Kabul and would pave ground for irrigation of 4000 hectares of lands in the districts of Charasiab and Khairabad. In addition, the dam would provide drinking water to the first phase of the New City at Dehsabz.
---
---
Related Articles
The German government has pledged to provide 350mn Euros for Afghanistan's reconstruction in 2016. The announcement was made by German
Afghan Foreign Ministry announced Monday that two experimental shipments would soon leave for Europe through the Lapis Lazuli route. The
With the establishment of the Economic High Council, 80% of the problems of the traders and investors would be resolved,