Afghan Ministry of Finance to pay USD 60mn for weaponry repairs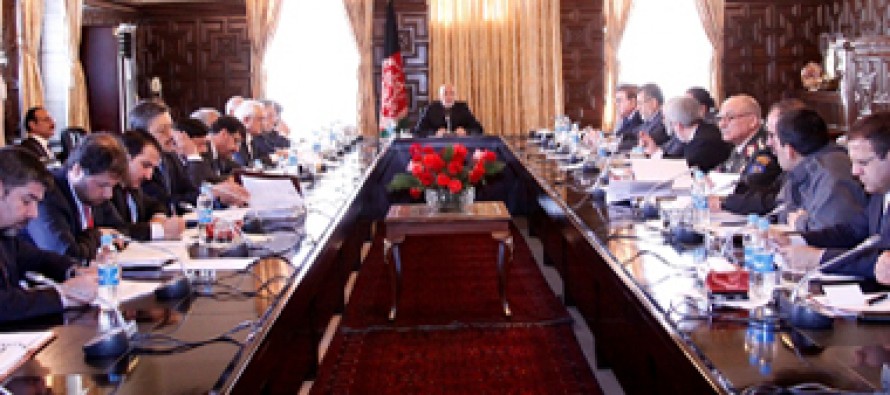 The Ministry of Finance has been ordered to arrange USD 60mn for repairs of heavy weaponry and armored vehicles, according to a statement from the Presidential Palace.
Chief of Army Staff Gen. Sher Mohammad Karimi presented a report on the weapons and vehicles in the defense ministry's depots at a meeting of the Afghanistan National Security Council (NSC) on Sunday, chaired by President Hamid Karzai.
The statement said the Council directed the defense ministry to take immediate steps, using its own resources, to refurbish the weaponry.
The finance ministry was asked to pay the defense ministry USD 60mn for the task. The repairs have to be completed in a year.
---
---
Related Articles
An Afghan woman in Canada spent 7 years on making a dress for her daughter for her birthday.  Ayesha Barlas learned
The United States has awarded USD 16mn to 17 provinces that have made efforts in curbing narcotics and/or maintaining a
The selling rate of US dollar is lingering between 76 and 77.30 in the past few days in Sarai-Shahzada money