Afghan Ministry of Mines Dismisses Media Reports on Non-Transparent Oil Deal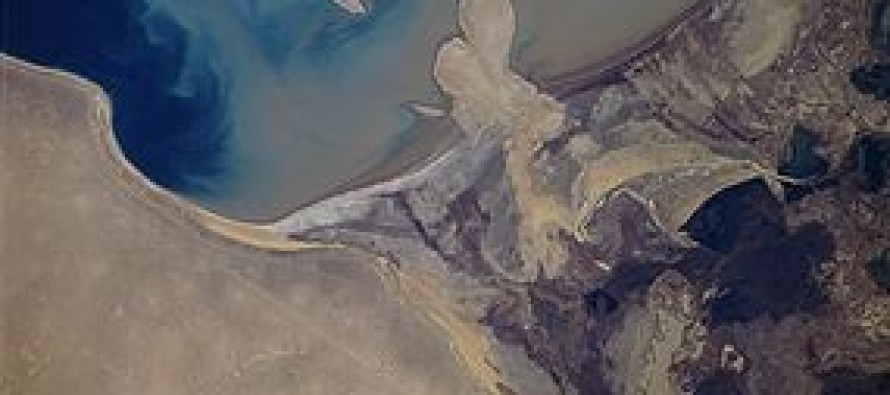 Media had recently claimed that the contract granted to the Chinese firm on oil exploration at the Amu River basin in northern Sar-e-Pul province is of no benefit to the Afghan government, saying Afghanistan would only receive 15% of the project revenue, with 85% going to the company.
China National Petroleum Corporation (CNPC) signed a contract with the Afghan government last year to develop the oil-field in Sar-e-Pul province.
As per the agreement, CNPC has invested up to $400 million in the oil exploration project that is expected to generate $7 billion in revenues for the war-torn nation.
Wais Sherdil, in charge of the Amu fuel deposit6s at the Ministry, confirmed that the government would receive 15% of the revenue from the project and 20% in taxes.
After the company earned the amount it invested, Afghanistan would receive 70% income, which would take five years.
The ministry says the Chinese firm will hire 400 Afghans and the number will increase to 730 by the end of 2012.
Jawad Omer, spokesperson to the Ministry of Mines, said the project is handled in a transparent manner and the media reports are baseless.
---
---
Related Articles
The International Monetary Fund's management has welcomed Afghanistan's request for financial support. The talks on the loan will be discussed
President Mohammad Ashraf Ghani along with his economy adviser, Hazrat Omar Zakhilwal, and Commerce and Industries Minister, Humayun Rasa, met
The Obama administration is seeking 2.6 billion for Afghanistan in its budget proposals for fiscal 2015, which were sent to