Afghan Ministry of Mines working to bring transparency in the mining contracts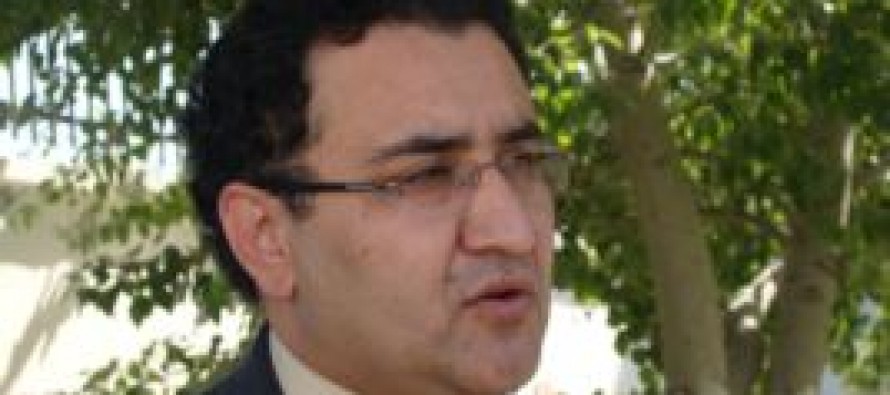 Speaking at a conference in Kabul, Mines Minister Waheedullah Shahrani acknowledged that many of the mining agreements are marred by flaws and technical imperfections.
Minister Shahrani linked the inaccuracies in the contracts with the ministry's poor capacity and lack of knowledge about mine extraction.
He gave the example of a goldmine contract in Takhar province that was signed with a company with no prior experience in the field. The company previously ran a business of cooking oil and rice.
He promised the mining contracts would no longer remain confidential and would be published on the ministry's site. In addition, the ministry would apply models, experiences and laws of other countries in inking mining contracts.
The ministry would ensure to consult parliament, civil society and other departments in future deals and would seek cabinet's approval for the deals. Bids for new contracts would be published in domestic and international media outlets, provided that domestic firms do not have the technical ability of extraction.
Mining is considered the main driver of the country's economy that would help Afghanistan to stand on its own feet and move away for reliance on foreign aid.
---
---
Related Articles
Coppersmiths in Kunduz have expressed their concerns about the fall of coppersmith market in the province due to lack of
The Afghan minister of mines has held talks with senior officials in Ashgabat on a gas pipeline running from Turkmenistan
The New Baghlan Sugar Company has produced over 570 tons of sugar during sugar beet cultivation season in 2014, the