Afghan Ministry of Rural Rehabilitation and Development to build roads for dozens of villages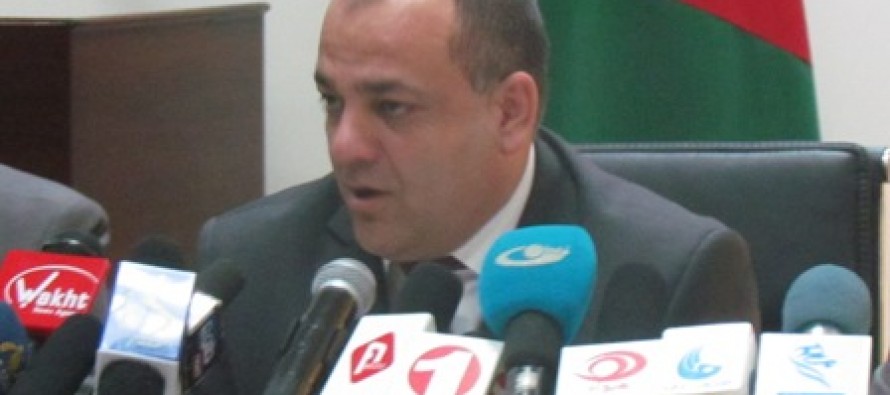 Officials from the Ministry of Rural Rehabilitation and Development said the Ministry will soon launch how to get cialis road-construction projects in the remote villages of Afghanistan.
Rural Rehabilitation and Development Minister, Eng. Wais Barmak, said the contracts for several of the projects have been sighed with private companies such as Autolink, Bakhtar Afghan, Baltik, Ariana Asia, purchase cialis online Humkaar, Inayat Basir, Barikh and Afghan Wardak.
Costing USD 193mn, the projects will be implemented in the provinces of Kapisa, Nangarhar, Badakhshan, Samangan, Jawzjan and Baghlan.
The Ministry has signed 523 development projects with various companies in the cheap viagra in uk past six months.
According to sources, the Ministry has been able to obtain USD 252mn in funds from foreign donors in the current year.
Mr. Barmak said the Ministry has spent 71% of its budget during the current Afghan calendar year.
"This figure reflects growth that has come through the implementation of reconstruction projects. People from the different provinces have supported the Ministry through the National Solidarity Programs," said Mr. Barmak.
Mr. Barmak termed insecurity and illegal demand of money from armed groups in certain provinces as the main hindrances to the execution of development projects.
The Ministry had previously singed a USD 400mn contract with the Afghanistan Trust Fund.
---
---
Related Articles
The Pajhwok Afghan News reports the reopening of 33 schools in Garamser district of Helmand province that were shut down
A new 20-km road is being built between Tirinkot, capital of Uruzgan province, and Dehrawud district. Funded by the Ministry
Pajhwok Afghan News Weekly Price Report-The rates of daily-use commodities remained unchanged during the outgoing week in central capital Kabul,