Afghan movie nominated for US Boston International Film Festival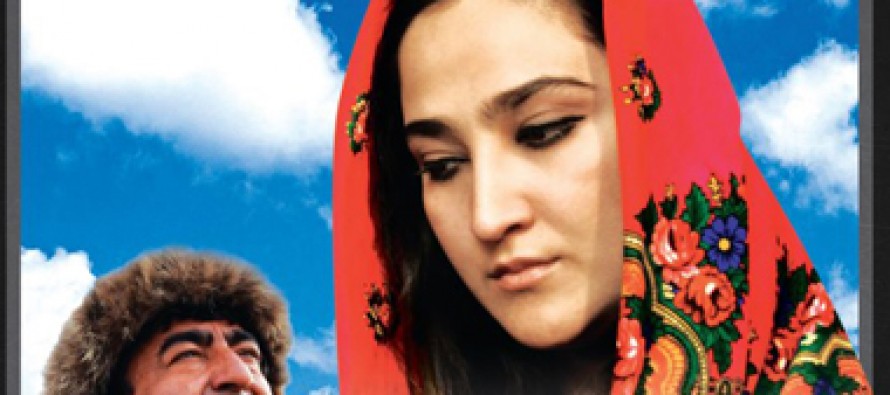 Sediq Abedi's directorial movie, "A Man's Desire for a Fifth Wife" has been nominated for the US Boston International Film Festival (BIFF) which is due to be held from April 12 to April 21.
Filmed mostly in northern Faryab and Balkh provinces, the movie boasts to be an analogy of Afghan culture realities.
The movie revolves around the story of the protagonist who wants to marry his fifth wife. As the story is building, the movie explores issues of violence against women.
"The movie has been selected from more than 2500 movies for the BIFF. It is also registered in France's the Cannes International Film Festival and in an international Australian Film Festival," said Mr. Abedi.
Established in 2003, the BIFF celebrates the art of filmmaking and strives to bring together in Boston local, national and international filmmakers by promoting the world's most artistic and creative independent and experimental films.
---
---
Related Articles
Deputy Chairman of the Afghanistan Chamber of Commerce and Industries (ACCI), Khan Jan Alokozay, regarded Chinese investment as important for
Uzbekistan's state-run power company reported on Monday that work on building power cables to Afghanistan has begun which will boost
Not long ago, the 420 students of the Afghan Mena Elementary School had to study in an open lot because