Afghan MPs chide Karzai for not signing Financing of Terrorism Prevention Law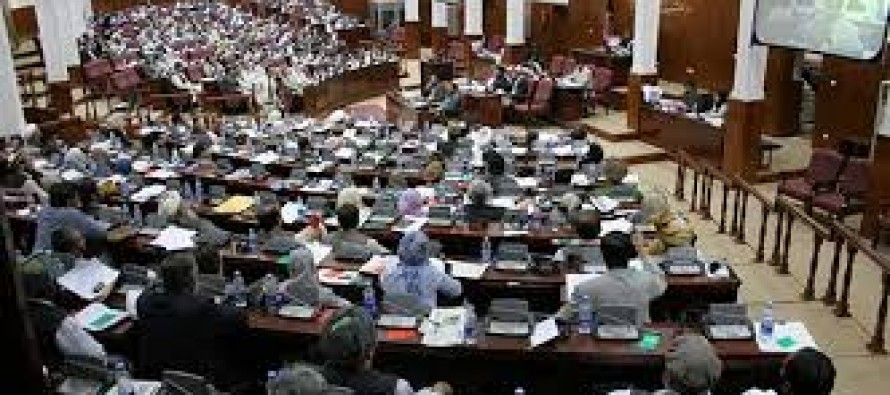 A number of parliamentarians accused the president of leading the country toward an economic crisis by neglecting to sign the Financing of Terrorism Prevention Law.
At a general session in the Parliament on Sunday, some MPs called on the president to answer as to why the bill had not been passed yet.
According to some MPs, the bill was presented to the government two years ago.
"The president may not be signing the bill because some people who are close to him are busy collecting illegal money," Tolo News quotes MP Zakia Sangin.
In the meantime, Deputy Spokesperson for President Hamid Karzai said the president realized the importance of the law and would soon sign it.
---
Related Articles
By Rajiv Chandrasekaran- The Washington Post When U.S. Marines surged into southern Afghanistan in 2010, one of their top priorities
Afghanistan's House of Representatives finally approved the budget for the current fiscal year on Saturday after having rejected it twice
Iranian government has asserted that Afghan-Iran trade value stands at USD 4bn per annum, a figure that Afghan officials have