Afghan MPs reject decree to impose 10% tax on mobile phone users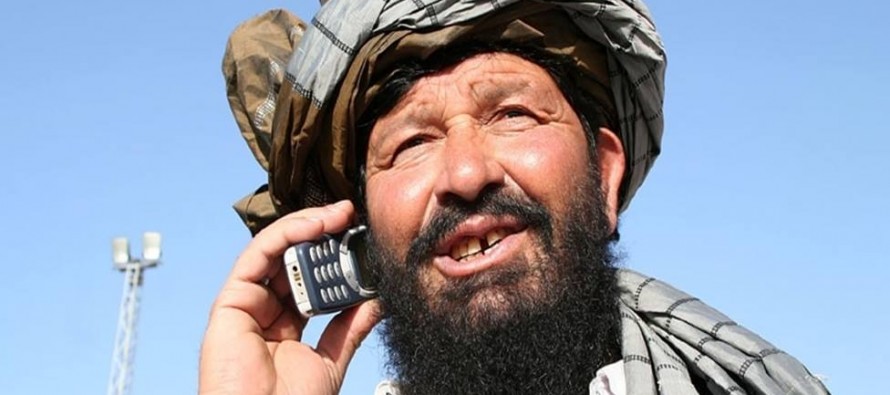 The Lower House of the Parliament voted against the legislative decree to charge 10% tax on mobile users.
The lawmakers viagra without a prescription canada voted unanimously against the decrees this morning.
A new 10% fee was imposed by the Presidential Palace on telecom and internet services, including all types of prepaid and postpaid accounts, effective 1 Mizan 1394 (23 Sep 2015), payable to the Treasury by all telecom companies viagra canada online pharmacy and Internet Service Providers (ISPs).
The new tax regulation directly affects mobile phone subscribers. The public was up-in-arms over government's new 10% tax and had voiced concerns about the possibility of the money being embezzled.
The Ministry of Communications and Information Technology (MCIT) reported earlier this month levitra volume pills that 78mn AFN had been collected since the government since the levy against communication services.
---
---
Related Articles
Kabul Municipality announced a 33% increase in its revenue from last year's. Mayor Mohammad Yonus Nawandish said the revenues, projected
A Women's Resource Center was inaugurated in Balkh on Tuesday to help Afghan women seek education in English language and
Throughout 2012, whether I was "speaking" with women online or in person at an event, the topic that consistently dominated