Afghan national football team captain Amiri appointed as Roshan's Business Ambassador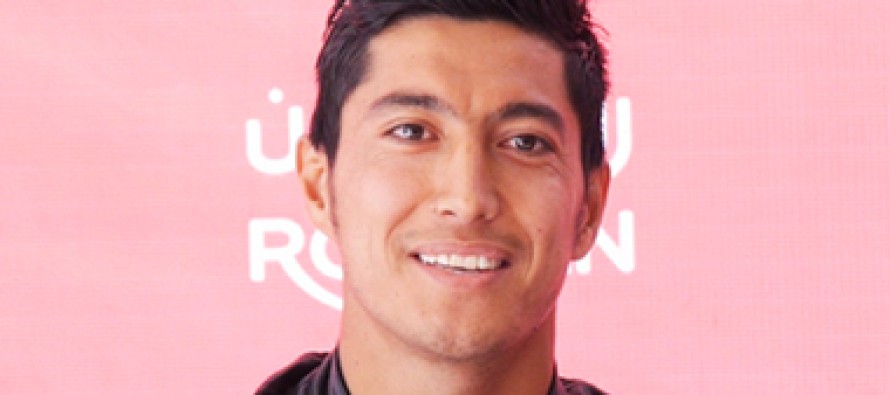 Roshan, Afghanistan's leading telecommunications provider, has appointed Islamuddin Amiri, the captain viagra tablets for sale of the national football team, as their new business ambassador.
"I am really proud of becoming a family member of Roshan Telecommunication Company and I hope that in the future I will contribute something constructive for the growth of football in the country," Tolo News quotes Amiri.
Roshan sponsors the Afghan Premier League, which fixtures a rare sporting highlight in a country beset for decades by war, poverty and Islamist extremism and plays  a key role in promoting football industry in the country.
"We want to expand our efforts across Afghanistan and develop national unity among the Afghan people through football, hereinafter Islamuddin will make sure his presence is felt in all of our meetings and commercial programs," Tolo News cialis vs viagra online quotes Shirini Rahmani.
Football in Afghanistan has witnessed a considerable growth over the years since the Taliban were ousted.
Afghanistan formed its first Premier League in 2012, where 8 teams drawn from eight zones across the country play against each other.
Ranked 129th in the FIFA World ranking, Afghanistan brought home cheap levitra buy online the first international championship cup after defeating India in the 2013 South Asian Football Federation championship match.
Football first started to Afghanistan pfizer viagra canada during the time of King Habibullah Khan after several foreign trainers started training Afghan students in Kabul.
---
---
Related Articles
Afghan President Ashraf Ghani acknowledges that the road forward for Afghanistan will not be easy. He warns that 2015 is
The United States is committed to the people of Afghanistan for the long term to ensure that economic development in
In an unprecedented move, the United Nations (UN) General Assembly has today granted Observer Status to the International Chamber of