Afghan national income reduced by 20% due to elections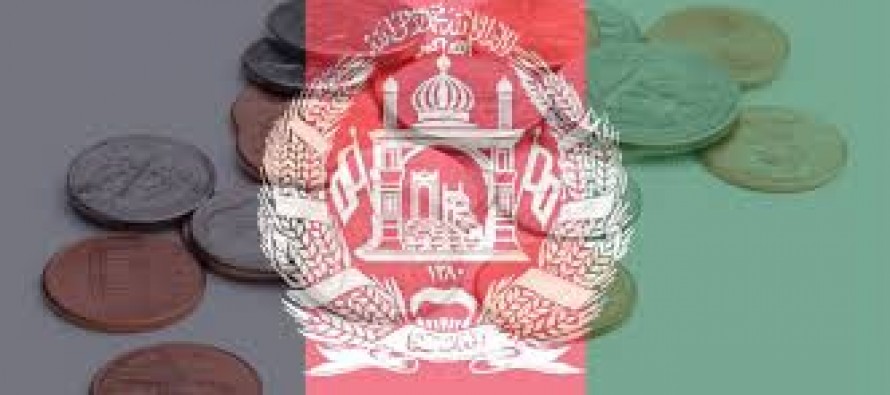 Afghan Finance Ministry official announced Saturday that the national income was reduced by 20% due to the prolonged election process.
The Ministry's spokesperson Abdul Qader Jailani said economic activities have been declining since the beginning of elections with imports reduced by 8%.
The prolongation of the election process has caused businesses to refrain from investing in the country.
Consumers are suffering from high commodity prices, which began to escalate ever since elections kicked off.
Meanwhile, the Afghanistan Chamber of Commerce and Industries (ACCI) expressed concerns about the dull economic activities and said the election process has had a negative impact on the nation's economy.
The final results of the presidential run-off elections are expected to be announced on July 22nd by the Independent Election Commission (IEC).
 President Hamid Karzai has said the transfer of power to next elected president of the country will take place on 5th day of Eid.
---
---
Related Articles
The Italian government has pledged to provide a grant of 5 million Euros to the National Solidarity Program (NSP) of
The United States paid close to $50,000 in compensation for each Afghan killed in the shooting spree attributed to a
The Council of Ministers last week approved the launch of Afghanistan's first ever space satellite and sent expressions of interest