Afghan new mines law approved after a long impasse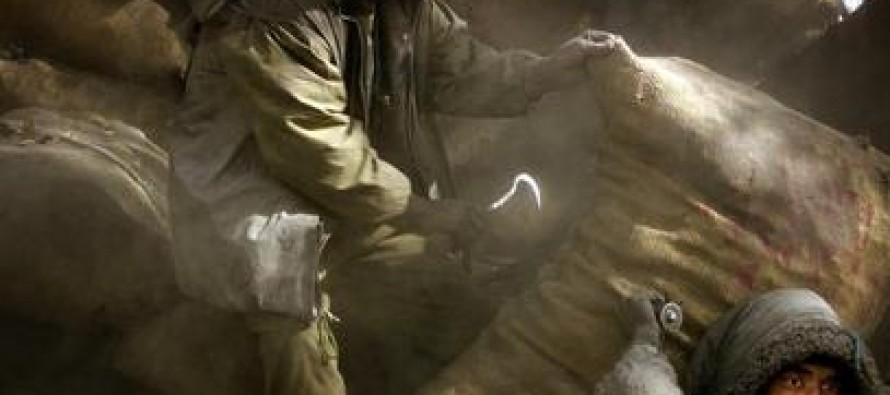 The Lower House of Parliament approved the new mines law that had faced a number of long frustrating delays.
The new mines law, consisting of 20 chapters and 117 articles, are believed to be critical to attract foreign investors to Afghanistan.
In the last-minute before the final approval, a new article was added that states 5% of mining income should go towards development projects in the areas where mines are located.
This comes as the country is facing great uncertainty regarding its future economy. Afghanistan is preparing itself to become self-sufficient as foreign troops are pulling out and foreign aid is winding down. Eyes are on the mining sector to steer the country towards economic development.
---
---
Related Articles
As the report states, about two-thirds of the development objectives outlined in the strategy have been achieved. In particular, the
More than 20,000 households have benefitted from welfare projects implemented in Faryab's province this year. According to Faryab's Department of
A 10-megawatt solar power plant, the first of its capacity in Afghanistan, is now under construction near the city of