Afghan news media receive appreciation awards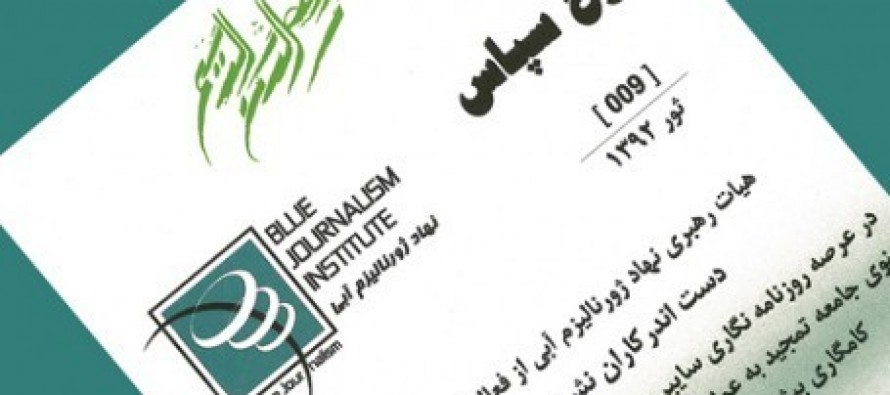 Some of Afghanistan's top news media were recognized for their highly active role in delivering news via social networking sites such as the Facebook and Twitter by the Blue overnight generic levitra in usa Journalism Institute.
The award ceremony was held on Wednesday at the Ministry of Information and Culture.
Some of the winners included Khaama Press, 8am.af, Bost Bastan, Bokhdi cialis usa women and Ofouq.
Head of the Blue Journalism Institute Fawzia Sharza said her institute is making efforts to expand activities in the field of journalism.
The Institute has trained viagra in the uk many young Afghans in the field of journalism, said Ms. Sharza.
---
---
Related Articles
Following Afghanistan's progress in its reforms, International Monetary Funding (IMF) agrees to pay USD 18.2 million to Afghanistan. The money
With the Afghan presidential elections only a month away, it is more important than ever to ensure an open democratic
Officials from the Ministry of Economy (MoE) and the National Economic Committee House have expressed dissatisfaction about the implementation of