Afghan official rejects WSJ report on China-run project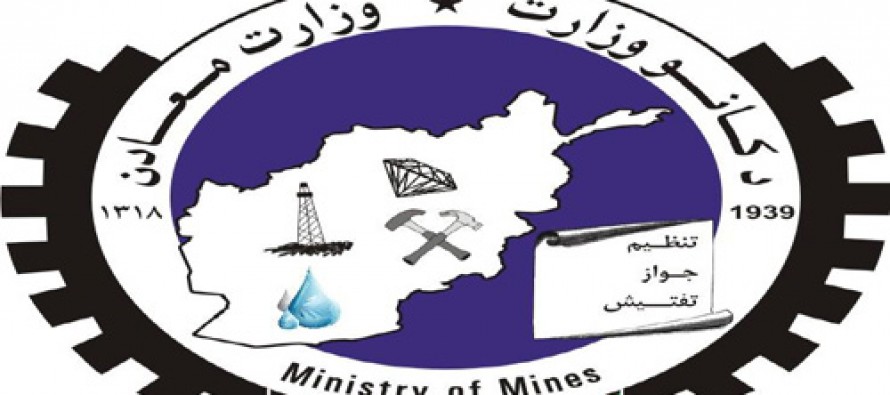 Xinhua — An Afghan government official has described a report of U.S. influential newspaper the Wall Street Journal on sacking coal miners in Bamiyan province and joining them to anti-government militants as biased and utterly rejected.
"The report about sacking coal miners in Bamiyan which appeared on the Wall Street Journal recently is utterly baseless and against the reality," Jawad Omar, the spokesman for the Ministry of Mines, told Xinhua on Monday.
Headlined as Delays at Chinese-Run Afghan Mines Raise Security Fears, the story was published in the Wall Street Journal on Dec. 14. It said, "This summer, the Afghan government evicted these squatters to make way for a Chinese consortium…The Chinese firm that won the tender, however, hasn't yet replaced the lost jobs with new ones. Many evicted miners have turned to the Taliban for a paycheck, leading to a sharp decline in security. The Chinese investors now say they don't know when the situation will improve enough to let them to start exploiting the site. " "This report is no more than a rumor," said Omar, the spokesman, adding that the project is on track and the Chinese company is continuing its job in line with the agreement inked with the government of Afghanistan three years ago.
Omar said the Afghan government had shut down 300 illegal mining tunnels in Bamiyan on the ground of safety of the coal workers, and in a bid to check illegal coal extraction by powerful figures.
He said those had lost their jobs due to tunnels closure would be absorbed to other places of the Ministry of Mines.
However, he could not give the exact number of the jobs lost due to shutting down mining tunnels.
"Working children in coal mines and illegal mine extraction which put at risk the life of people is against the law of the land," Jawad Omar said.
The spokesman confirmed that the Chinese company, MCC China Metallurgical Group, would construct a coal operating power plant with a 400-megawatt capacity to benefit the Kahmard district in Bamiyan and also be utilized in exploration of copper mine in the nearby Logar province where the Chinese company has invested.
Wall Street Journal Article- Delays at Chinese-Run Afghan Mines Raise Security Fears
---
---
Related Articles
The mausoleum of King Amanullah Khan, remembered as the hero of Afghanistan till date, is soon going to be reconstructed.
With a cost of 17,447,000 AFN, 16 sub-projects of the National Solidarity Program of the Ministry of Rural Rehabilitation and
Herat's Directorate of Agriculture, Irrigation and Livestock held a conference on the introduction, conservation and development of natural resourced with