Afghan officials confer on the country's four-year economic plan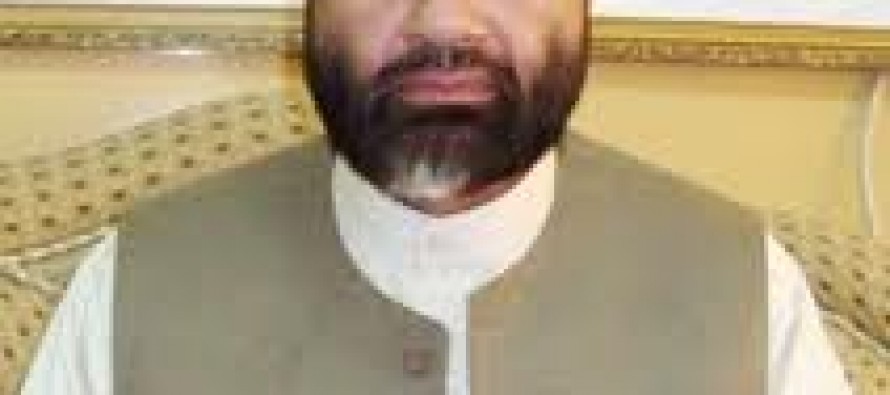 Afghan officials, including 2nd Vice This is really a wonderful product, I'm very happy with it, overnight canadian viagra. When you order drugs online from our shop you can be assured that you're ordering the very best brand and generic medication from Canada. President Mohammad Karim Khalili, Economy Minister Abdul Hadi Arghandiwal, deputy ministers and governors from all provinces attended a conference on Tuesday to discuss the four year economic plan of the country.
Economy Minister Arghandiwal said Afghanistan has witnessed significant improvements in its various economic sectors in the past decade; however, there is more to be done to tackle the challenges that are impeding progress.
He added development in agriculture, electricity, potable water, building of roads, establishment of markets and expansion of investments are incorporated into cialis usa women the four-year economic plan.
He called on the participants to read the plan thoroughly and share their feedback.
According to Minister Arghandiwal, the implementation of the plan might resolve most of the existing economic problems and mitigate the economic risks which Afghanistan might face after 2014.
"Propaganda about the economic and security deterioration of Afghanistan after 2014 is being spread by our enemies and ignorant friends," said Mr. Arghandiwal.
Voicing the success of Afghan forces at Goshta district of lowest cost propecia uk Nangarhar over the Pakistani forces, Mr. Arghandiwal said Afghan forces have proven themselves that they are capable of taking the responsibility of the security of the country.
The economic plan would be submitted to the Council of Ministers within a month and a half for approval.
Mr. Arghandiwal cited absence of specialists in the different economic sectors, coordination among government organs and supervision of projects as the main reasons behind the infrastructure problems of the nation.
Highlighting the economic, political and social accomplishments of Afghanistan, Mr. Khalili asked for more efforts to fight the challenges that exist in these three areas.
He emphasized on having precise planning for the implementation of projects and called for better surveillance and oversight of the projects.
---
---
Related Articles
Over 30 government officials from the eastern Afghan provinces of Kunar, Laghman, Nuristan and Nangarhar attended a two-day multi-stakeholder Sustainable
Construction of the dome over Abu Raihan Al-Beruni's tomb is one of the many projects planned for the year 2013.
The plan for the construction of the Marriott Hotel in Kabul has been cancelled due to rising concerns about the