Afghan oil importers form a union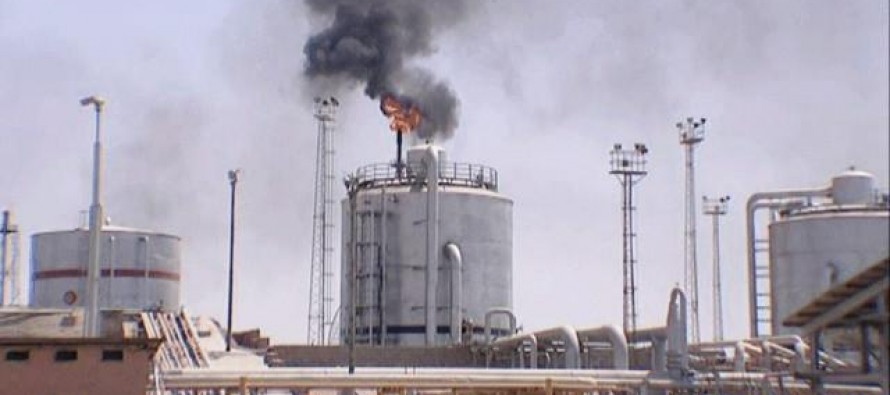 Afghan oil importers have formed a union that consists of 106 companies.
The members elected Abdul Wahab Kefayat as the leader of the union in the first meeting of the union on Wednesday.
"The union will invest USD 6.4mn in establishing a major oil refinery in Afghanistan," said Kefayat.
According to reports, an oil refinery called Kam Oil began its operations two days ago on the Hairatan port.
Lately, the refinery owned by Ghazanfar Group was accused of unfair trade practices.
The accusers claimed Ghazanfar of adulterating imported semi-crude oil by treating it with stabilizers, all under the pretext of refinement, which then allowed the company to charge prices that undercut the market.
President Hamid Karzai had ordered his Second Vice President, Mohammad Karim Khalili to investigate the matter.
According to Tolo News, Ghazanfar is ordered to halt its operations until the investigation by Khalili's team is completed.
Meanwhile, Ghazanfar Chairman Al-Hajj Mohmammad Ibrahim Ghazanfar has alleged that the formation of the commission to investigate his facility was not done in the "right manner".
"There is a businessman in the team, who himself is a claimant. We demand the government assign professional and technical people to carry out the investigations," said Ghazanfar.
---
---
Related Articles
With Iranian Rial plunging, Afghan authorities have imposed a limit of USD 1,000 travelers can take out of Afghanistan to
The Afghan government is hoping to see fruitful results from the upcoming Sixth Regional Economic Cooperation Conferences for Afghanistan (RECCA
Da Afghanistan Breshna Sherkat (DABS), Afghanistan's national utility company, has hiked the price of imported electricity by 25%. DABS spokesperson