Afghan onions fail to rein in price of onion in India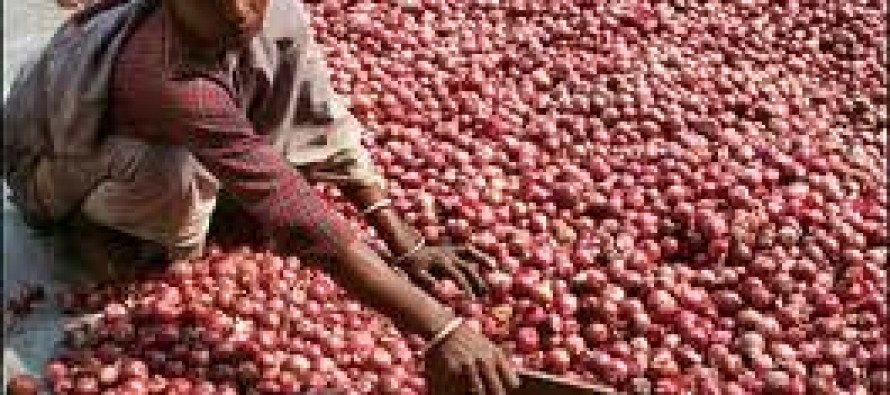 In an effort to meet https://wadsam.com/shop/levitra-volume-pills/ the high demand for onions in the country, India imports onions from the neighboring Afghanistan. However, arrivals of onion from Afghanistan had not helped much in bringing down the high retail prices of onion which are hovering around Rs. 70-80 per kg in India.
Daily 3-5 trucks laden with onion arrive in Punjab via Attari-Wagah land route cost of levitra in uk from Afghanistan.
"There is not much onion crop available in Afghanistan. Therefore the arrivals into India are as low as 60-80 tons per day," Times of India quotes Amritsar-based vegetable trader Anil Mehra
The source further adds that the traders have cited lowest price for viagra low arrivals coupled with poor quality of onion imported from Afghanistan the reasons behind high prices of the kitchen staple in the country.
Meanwhile, Delhi government team has reached Maharashtra to purchase onions from the Nashik market in a bid to lower prices of the kitchen staple which has surged to as much as Rs 90-100 in https://wadsam.com/shop/cialis100mg/ the national capital region.
According to sources, India is turning to regional rival China and sanctions-hit Iran for fresh stocks of the vegetable that is mainly used in spicy curries and traditional dishes such as biryani and bhaji.
There are also talks of using airlifts to ease soaring prices, as sea transport takes longer and so cannot replenish supplies as fast, thereby bringing down prices.
---
---
Related Articles
World Bank Senior Vice President for Operations Kyle Peters pledged continued support for Afghanistan on a two-day visit to Kabul
The newly built 103km highway, which was inaugurated on Tuesday, from Keshim to Faizabad has been a fortune for the
By: Waliullah Zadran Afghanistan a least-developed country and landlocked economy is yet to become Member of the World Trade Organization