Afghan-Pak bilateral trade declines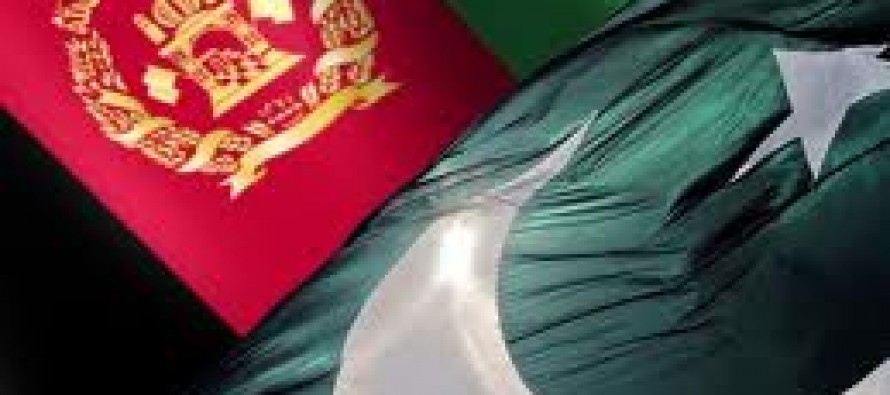 Earlier this year the Pakistan-Afghanistan Joint Commission (JEC) had agreed to enhance the bilateral trade from USD 2.5 billion in 2013 to USD 5 billion by 2015.
According to data compiled by Pakistan Bureau of Statistics and State Bank of Pakistan, total bilateral trade in the first quarter of fiscal year 2013-2014 fell by 15% year-on-year, indicating that the trade target of USD 5 billion by 2015 could be unlikely to achieve.
On the other hand, Afghanistan's imports have increased. Imports from Afghanistan rose USD 0.2 billion fiscal year 2012 to USD 0.92 billion during the first quarter of the current fiscal year.
Pakistan officials have attributed the decline in Afghan-Pak bilateral trade to the rise in informal trade across the border. Pajhwok Afghan News (PAN) notes that a trade observer highlighted how Afghan markets are flooded with Pakistani textile products, but the same is not visible in official data.
Furthermore, Pakistan officials have also cited increase in Iran's exports to Afghanistan as one of the factors eating into the share of Pakistani exports in Afghanistan.
Owed to the friendly trade relations, mutual cooperation and geographical proximity, Afghan-Iran bilateral trade has exceeded USD 5 billion in value, showing flourishing business ties between the two nations. Iran's exports to Afghanistan has reached USD 1.18 billion compared to USD 250 million in 2005.
Meanwhile, Afghan traders believed that Pakistan's banking system was creating obstacles by demanding bank statement, letter of credit and insurance guarantees that discourage trade between the two nations.
On the other hand, Pakistani traders blamed tariffs on Pakistan exports for decreasing exports to Afghanistan.
Mohammad Ishaq, member Khyber Pakhtunwa's Board of Investment and Trade, said Afghan government had imposed 18% customs duty on Pakistani exports, which he terms it discriminatory and highest in the region.
---
---
Related Articles
On December 6-10, 2016, the United States Agency for International Development (USAID), in partnership with Afghanistan's Ministry of Commerce and
Afghanistan and the Nato-led International Security Assistance Force (ISAF) have agreed to waive fines on the transport of military equipment.
The Meshrano Jirga, the Afghan Senate, demanded President Ashraf Ghani to review his decision of merging the Afghanistan Investment Support