Afghan-Pak industrial exhibition kicks off in Mazar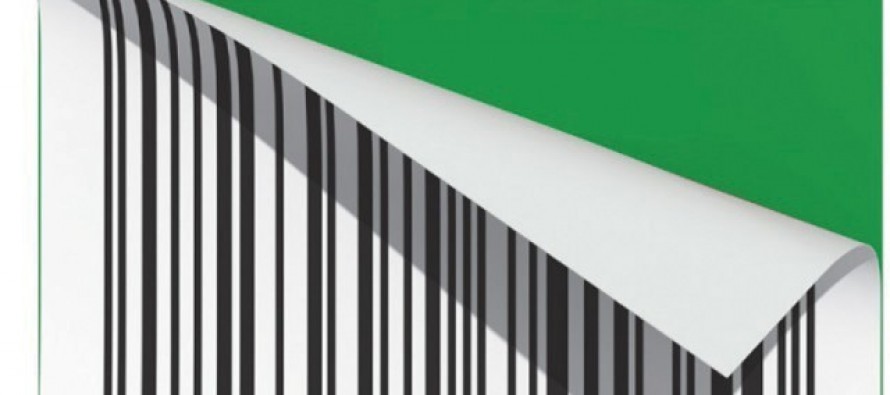 The 'Made in Pakistan' industrial exhibition is being held in Mazar-e-Sharif, capital of northern Balkh province from 22 to 24 April. This is similar to how forex trading works when it comes to online forex trading from Australian and Australian forex trading websites.
The third industrial exhibition, called 'Made in Pakistan', was held in Kabul last week for three days. Nearly 40 Pakistani companies exhibited their products including printing materials, electronics, food items, handicrafts, telecommunication tools, medicines, clothes, decoration materials and many more.
Speaking at the inaugural ceremony of the exhibition in Kabul, economic counselor at the Pakistani Embassy said Pakistan would try to maintain holding such exhibitions to boost trade between the two nations.
Balkh Chamber of Commerce and Industries have welcomed Pakistani traders to take part in the exhibition.
This was the first time that Pakistan held such an exhibition in Balkh province, which is one of Afghanistan's main trade hubs.
Pakistan's economic counselor said if joint Pakistan-Afghanistan exhibitions succeeded, Pakistani traders through their counterparts in Balkh would try to convince Tajik traders to join them in Balkh.
Acting governor of Balkh, Atta Mohammad Noor, welcomed Pakistani traders and termed such joint ventures necessary for strengthening economic ties between Afghanistan and Pakistan.
He further called for mutual cooperation in addressing the security situation of the region to enable traders to benefit from trade opportunities in both Afghanistan and Pakistan.
---
---
Related Articles
The National Solidarity Program (NSP) of the Ministry of Rural Rehabilitation and Development (MRRD) has completed 27 uplift projects in
You may love Lady Gaga. You may hate her. But no matter what, it's hard not to respect what she's
CARD-F supported establishment of a hatchery in Nangarhar which was officially inaugurated on 17 February 2014. In its first cycle,